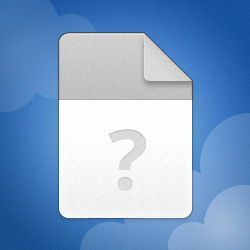 MediaFire is a simple to use free service that lets you put all your photos, documents, music, and video in a single place so you can access them anywhere and share them everywhere.
Some custom club kits I wanted to share. You must have Fifa 22 Mod Manager
All these Kits are for create a club. I replaced the generic kits with custom ones.
Heres a link for the updated Mod Manger version 1.1.0.
Last edited: