Here are full League adboard Packs for Fifa 14 Full game.
You need to have Scouser09's awesome Revolution Mod for FIFA 14 installed or the moddingway mod for Fifa14 for these to work.
I have named all the files correctly, so all you need to do is put the .rx3 files into this folder :
x/FIFA14/Game/data/sceneassets/adboard
that's it !
DOWNLOAD :
English Premier League 2013/2014 :
http://www.mediafire.com/?2rytccflm0svcl3
French Ligue 1 2013/2014 :
http://www.mediafire.com/?wm9l03j5m48xz4b
SERIE A COMPLETE 2013/2014 :
http://www.mediafire.com/?78fc4pwt7fq3b8t
Spain La Liga BBVA 2013/2014 Complete :
http://www.mediafire.com/?z0811t1th9od9k3
Eredivisie 2013/2014 Season :
http://www.mediafire.com/?un8cghy8ug3uk3i
PSG 2013/2014 for Fifa 2014 Demo :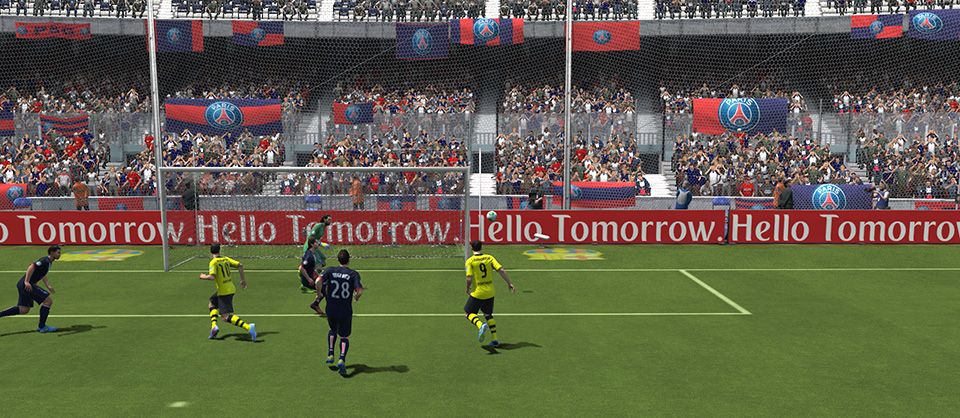 .rx3 File Download :
http://www.mediafire.com/?y2q2g5r93d8neaz