what's the difference between this Ligue 1 ball and the one eddy already released?
I dont know
Maybe he recolor old model? This is original from EA.
ALSO BAD NEWS. There is CL and EL ball previews, and if we use EA logic, with 100 and 112 ID's. BUT in all files, there are no balls under that ID's. I couldnt find them.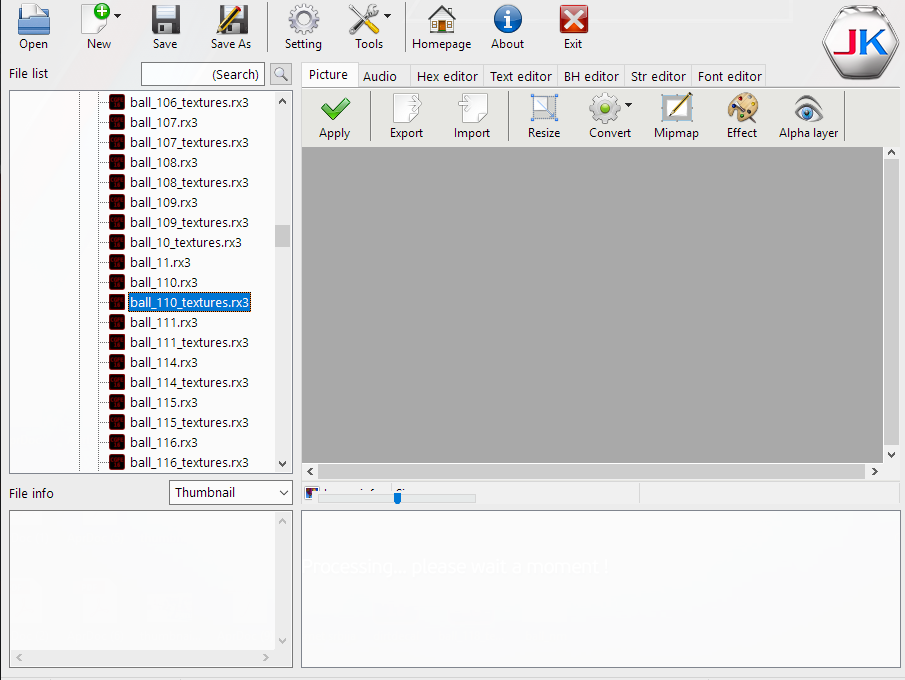 Unfortunately i cant find it in other files too
Last edited: