I don 't use your files ! I see that people point out mistakes! I'm telling you what the problem is!And you are proving the opposite here !
I'm confused tbh, I'm not sure whether you're trying to be rude or it's just your translator and you only want loc files, either ways a simple extraction and upload would be nothing compared to what other people are giving for this community so I don't mind that.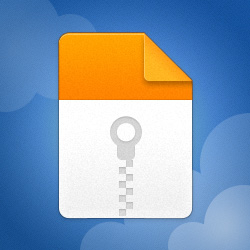 MediaFire is a simple to use free service that lets you put all your photos, documents, music, and video in a single place so you can access them anywhere and share them everywhere.