Mud from FIFA 21 working great in FIFA 16. For me it looks like much better than original 16 mud files. Plus they are HD.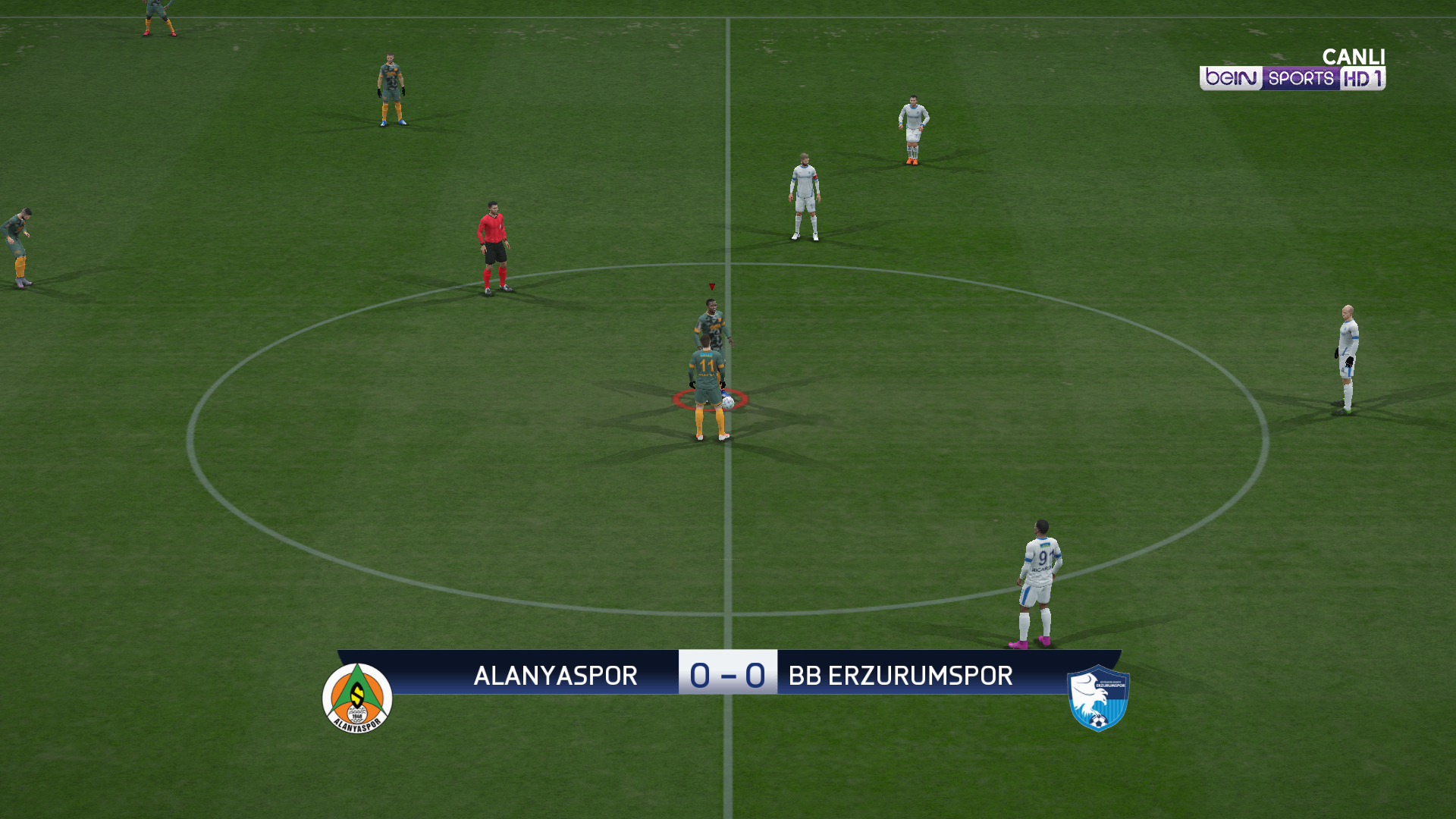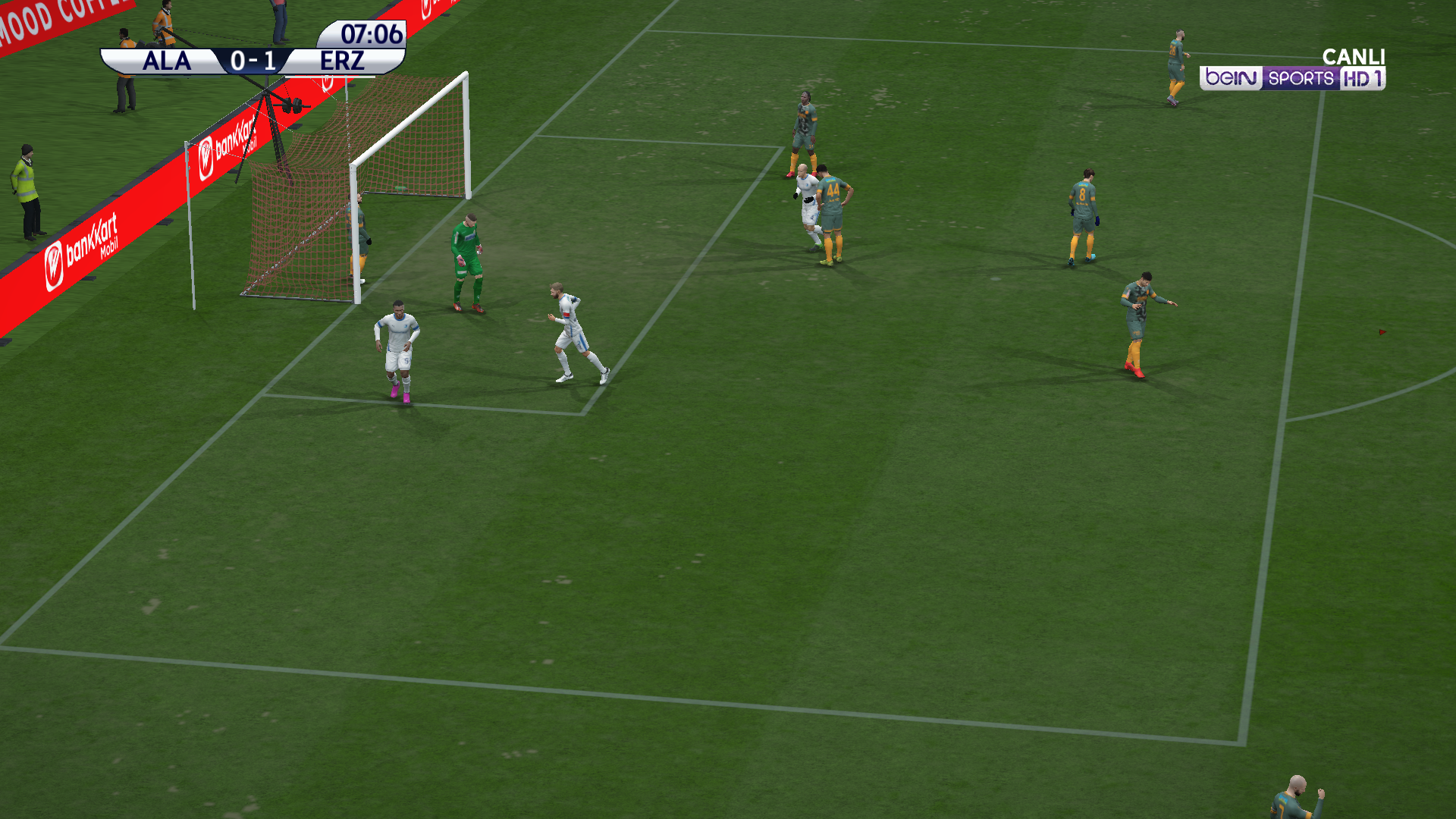 Here texture image files packed in .rar
wearpattern texture files
And here is specific rx3 file for Alanyaspor example (specificpitchwearpattern_113142_0_0_0_0_textures.rx3)
specificpitchwearpattern rx3
put in sceneassets/pitch and regenerate
To add for some other team just rename team ID (113142 to ID of team you want to use)
If you want to use other mud texture, just open rx3 file with any tool and replace texture with one you want to use.
There are many other files from FIFA 21 PC in pitch folder, i will try to see if we could use them in FIFA 16.
Last edited: