Hello Everybody
..
This is my first thread in this amazing web , and im so happy about that ..

Yes as you read .. FIFA WORLD CUP QATAR 2022 SCOREBOARD
This Scoreboard its making by JUDEX and im editing some features to be more realistic like real life , he have a channel on ******** and on YouTube.
i don't know if i can share he channel here , but you can search about the channel easily if you want to download from his original link. Channel (JUDEXTV)
this scoreboard it is
compatible with FIP V5 Beta
mod without issue until now for me ,because maybe some bugs its be happen
Installation :
put the scoreboard file (SB+PU - FIFA World Cup 2022) directly in the fip folder ( Game>fip>scoreboard ) then activate the scoreboard by FIP Scoreboard Manager tool after that you must regenerate by file master or creation master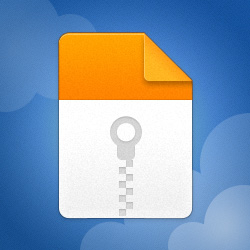 MediaFire is a simple to use free service that lets you put all your photos, documents, music, and video in a single place so you can access them anywhere and share them everywhere.
enjoy ..
Credit :
Harry BullZak
JUDEXTV
Raeed7