And again EURO 2020. Updated the overlays (thanks to RZH).
Changes:
-opening screen with silhouette of Stadium (chose Puskás, obviously I am biased)
-new overlays for goal (big one) and additional big cards overlay. Here I managed to add the official card texture, unfortunately not in the small one.
-tried to align pop-ups as much as possible
-changed EURO logo in Scoreboard.
So from now on it won't get any better. Only if a more experienced scoreboard maker takes over. (Feel free!)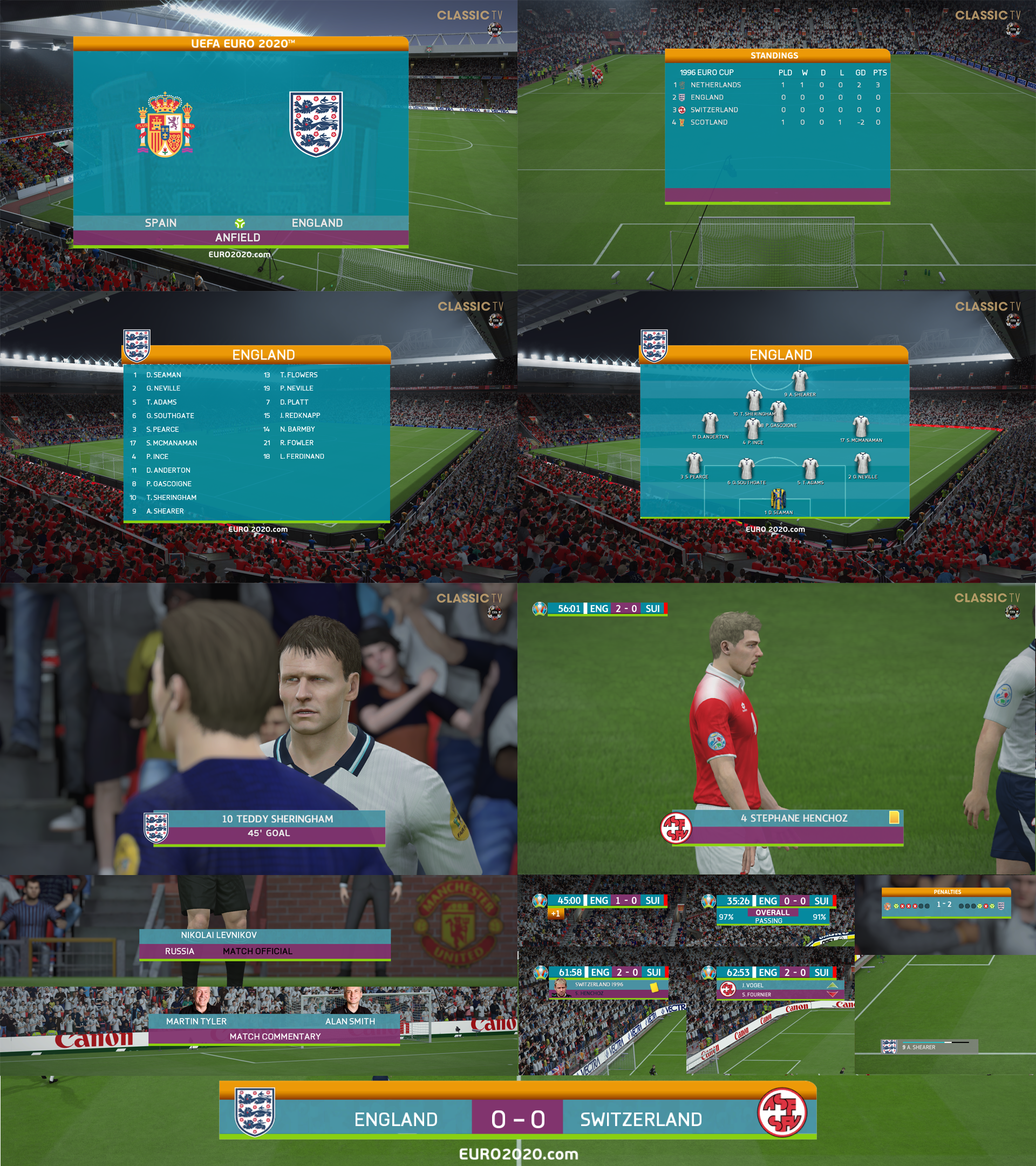 Image Overlays Euro 2020 Updated in Scoreboards & Wipes album
freeimage.host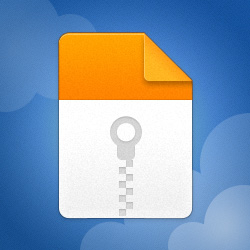 MediaFire is a simple to use free service that lets you put all your photos, documents, music, and video in a single place so you can access them anywhere and share them everywhere.