So just a silly question but how do you make kit reflection layer?
I mean the one like this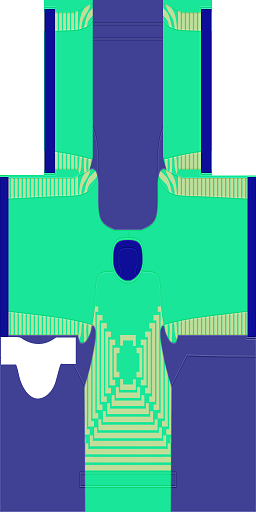 I have habit of tweaking this and that from kit but some reflection really don't fit and ruin the kit.
So I know it's a bit much but could someone show me how to make that kind of layer?