Hi !
I'm not a real modder, i'm just trying to learn in order to create my dream : having the French third division.
The mod isn't finished yet (and i'll maybe never finish it).
What's inside the .zip :
- The mod
- A readme file (in French)
- The squad file
How does the mod works :
- I replaced Polish league by third French league
- I didn't edited tifos, scarfs
- I didn't deleted audio commentary (so for a 3rd French div match, the commentator will speak about Polish teams)
- I didn't succeed to add national teams to the French national cup
How to install the mod :
- Place the squade file in "Fifa 22\settings"
- Run the mod with Mod Manager (i don't know if my mod works with other mods like IEM)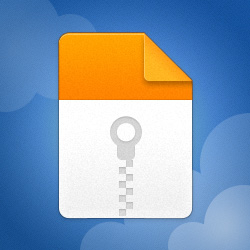 MediaFire is a simple to use free service that lets you put all your photos, documents, music, and video in a single place so you can access them anywhere and share them everywhere.