NASL 70's: The highs: 1978-1980
A total of 24 teams made up the NASL in 1978, an increase of six from 1977. newcomers included Colorado Caribous, Detroit Express, Houston Hurricane, Memphis Rogues, New England Tea Men and Philadelphia Fury. However, once again a number of teams fell by the wayside. Connecticut Bi-Centennials became Oakland Stompers, Team Hawaii became Tulsa Roughnecks, Las Vegas Quicksilvers became San Diego Sockers and, sadly, the St. Louis Stars who had been a member of the league from the start became California Surf.
Here is the patch for NASL 1978: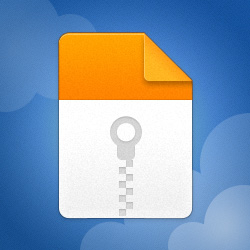 MediaFire is a simple to use free service that lets you put all your photos, documents, music, and video in a single place so you can access them anywhere and share them everywhere.