First of all I want to give a shout-out to:
Danilo SL
for his effort on finding the offsets and providing a template for scoreboards on FIFA 16!
2208binho
for his tutorial on overlays' fonts!
jenkey1002
for his FIFA File Explorer 2014!
iard68
for his i68 Controller is the only regenerating tool working on my Windows 10 machine!
shawminator
(last but not least) for his awesome FIFA tools, especially the Scoreboard Tool.
Without these guys' hard work, none of this would have been possible.
This is my first attempt at overlays modding. Actually my very first attempt at any real FIFA modding, so I hope you'll like it.
Sky Sport Italy Scoreboard 2016-2017 + Sky Sport/Calcio HD Logos

Download
*Special thanks to
LTH
for letting me use
his Sky Sports logo
as a base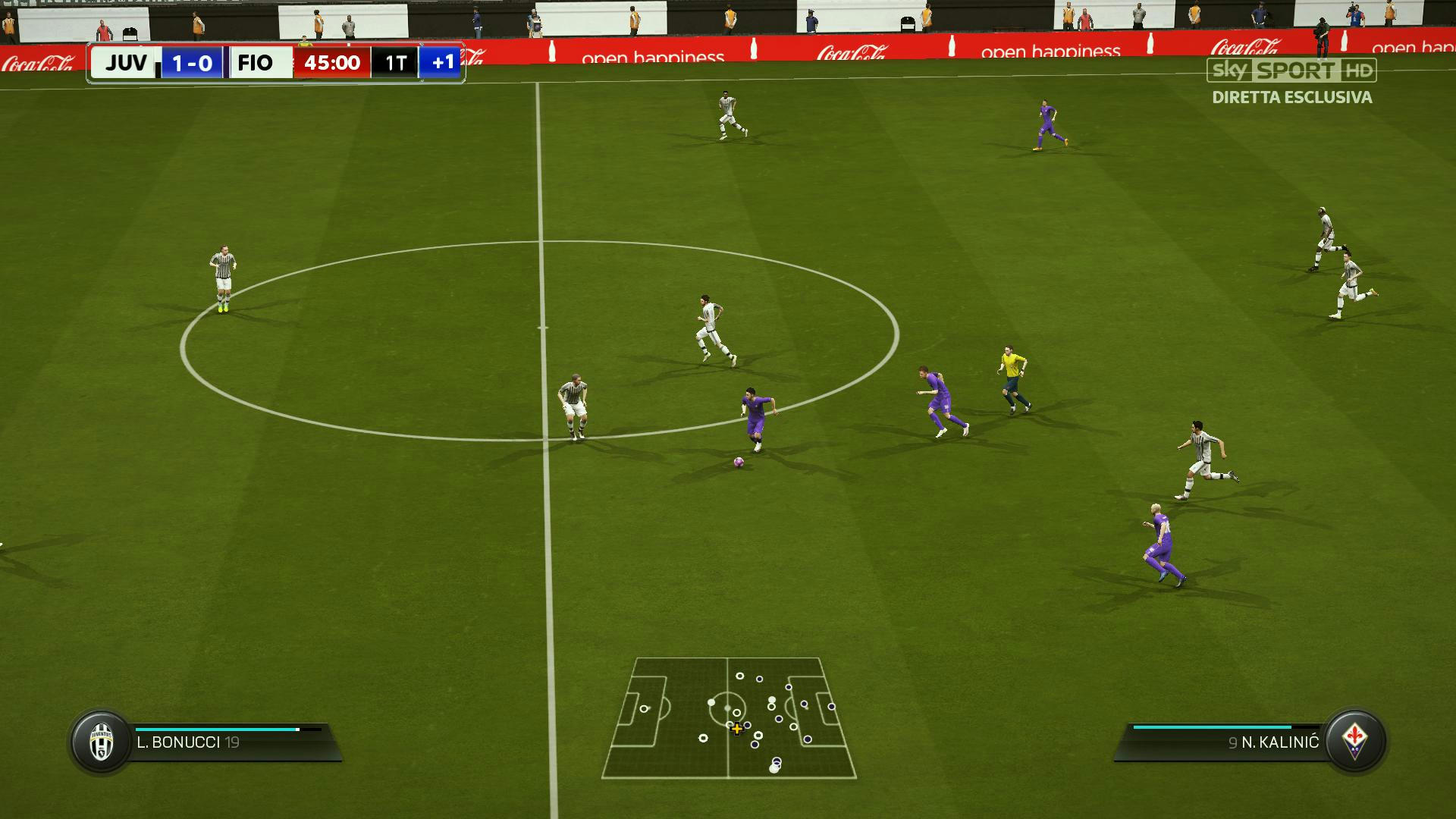 Ligue 1 2016-2017 Official Scoreboard & CANAL+ SPORT DIRECT Logo
Download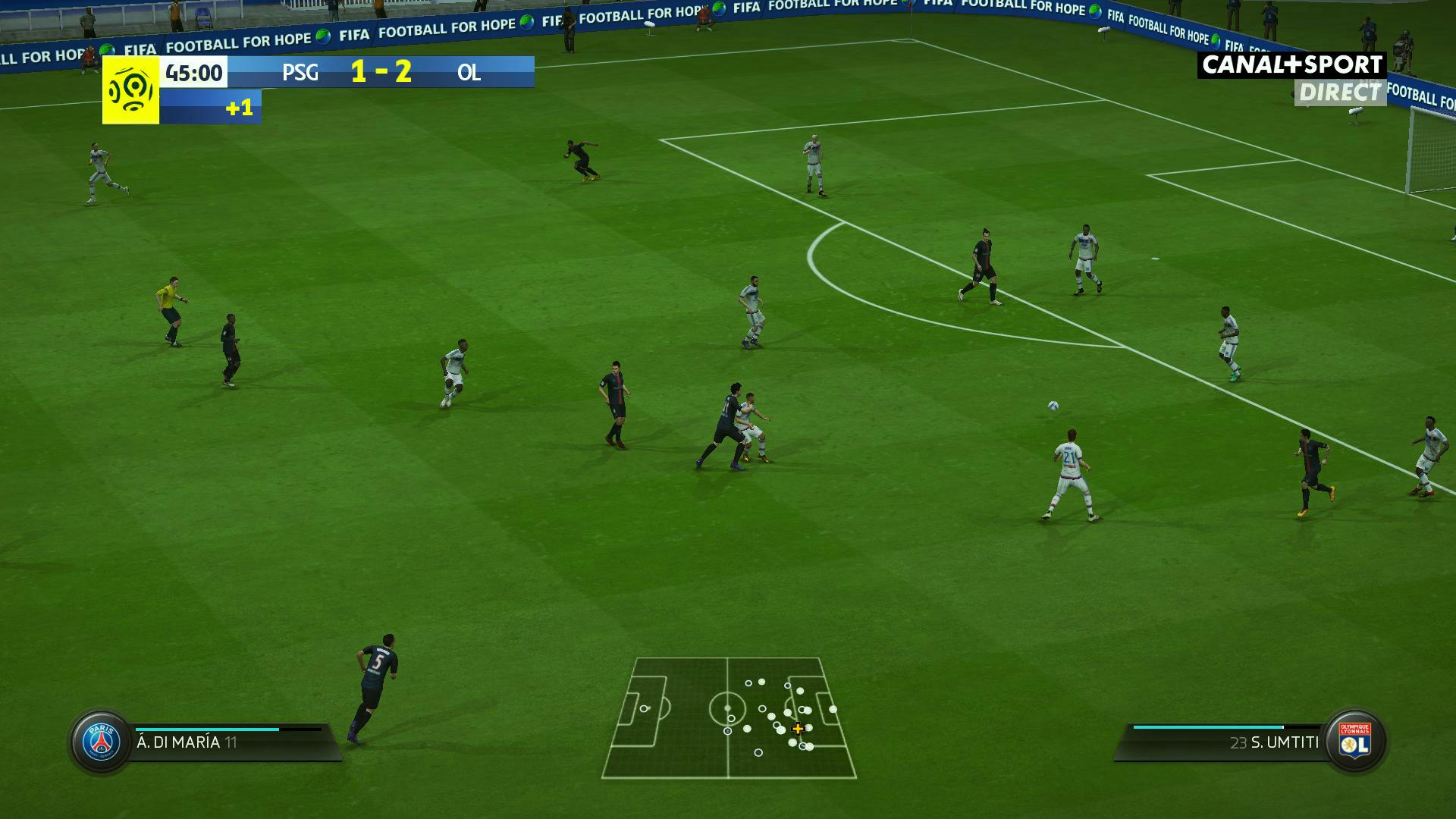 Sky Sport Italy Scoreboard 2015 + Sky Sport/Calcio HD Logo

Download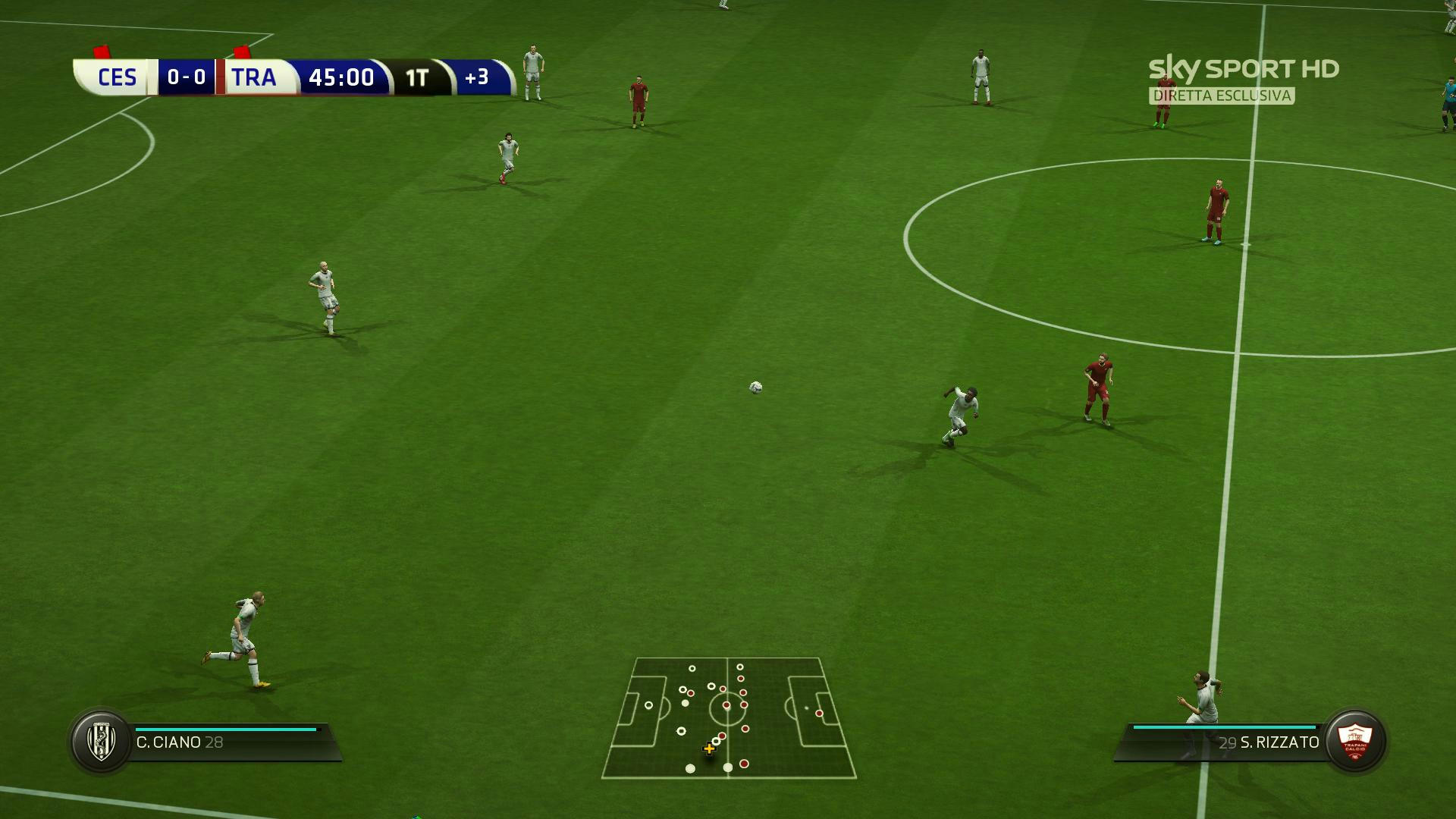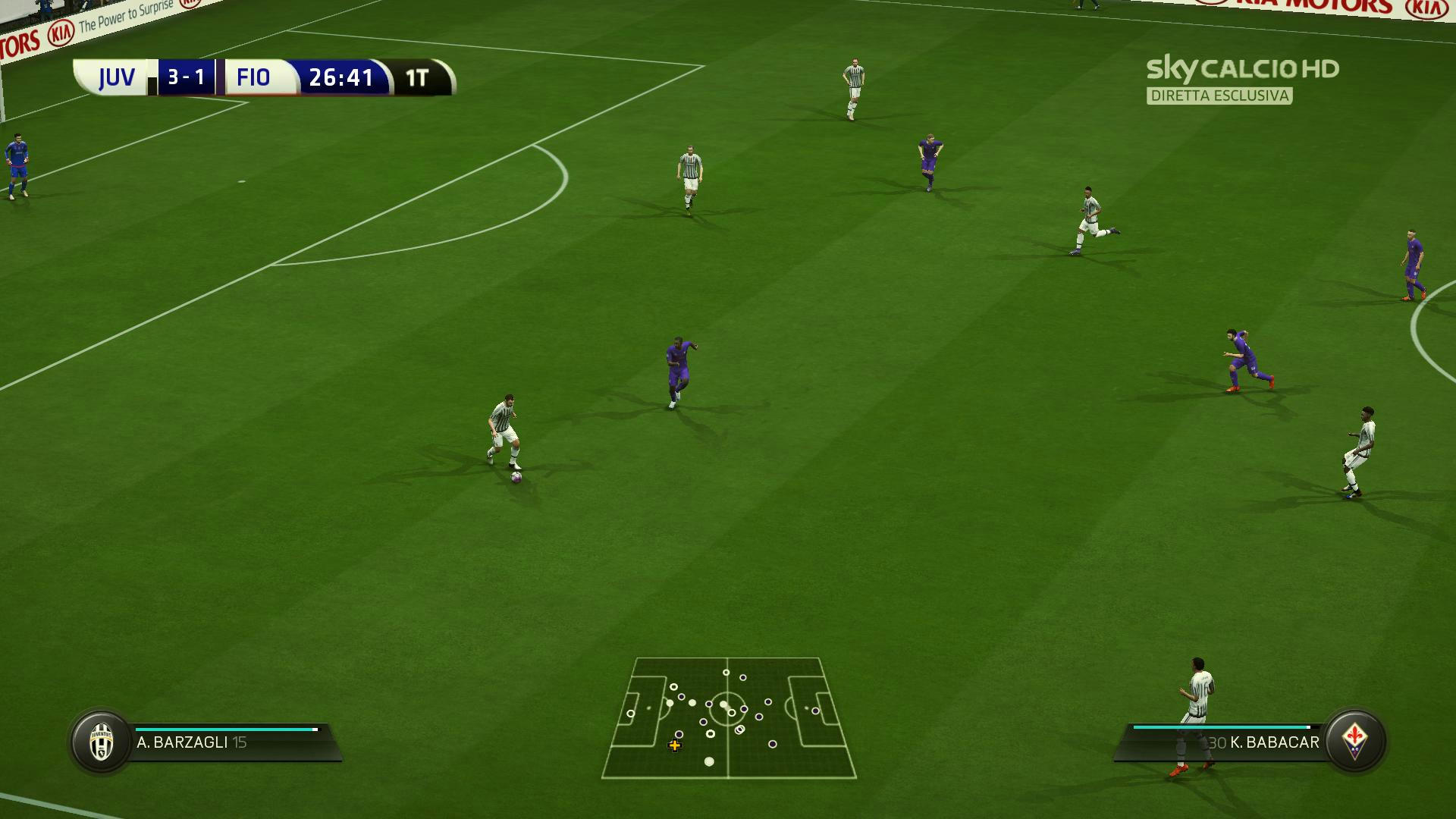 Serie A Official Scoreboard 2015-2016
Download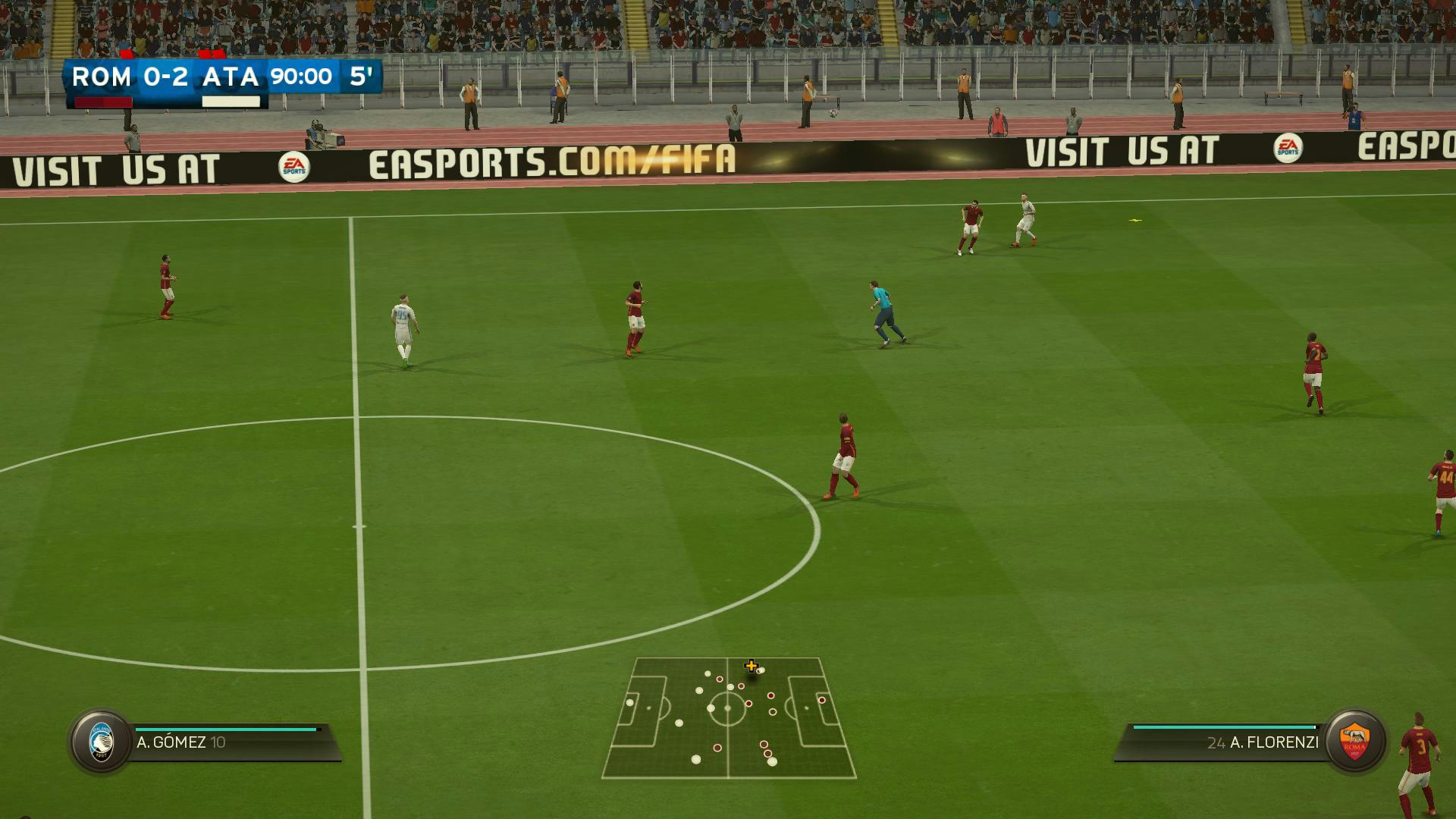 TIM Cup Official Scoreboard 2015-2016 + Rai 1 HD Logo
Download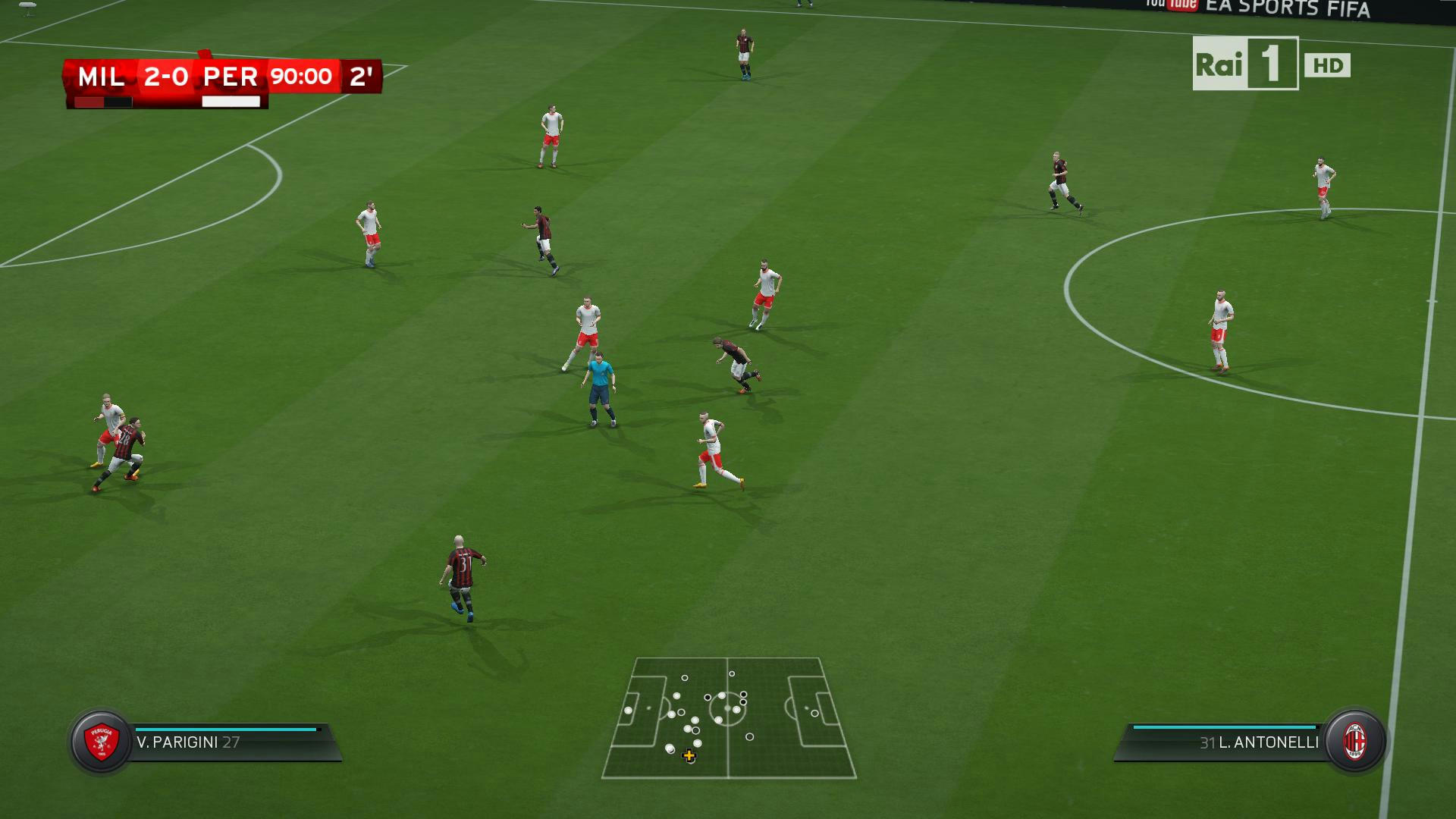 Sky Sports UK Scoreboard 2015
Download
Download versions with orange or gray team names
*Sky Sports 1 HD Logo by Masteros:
http://www.soccergaming.com/forums/s...8&postcount=41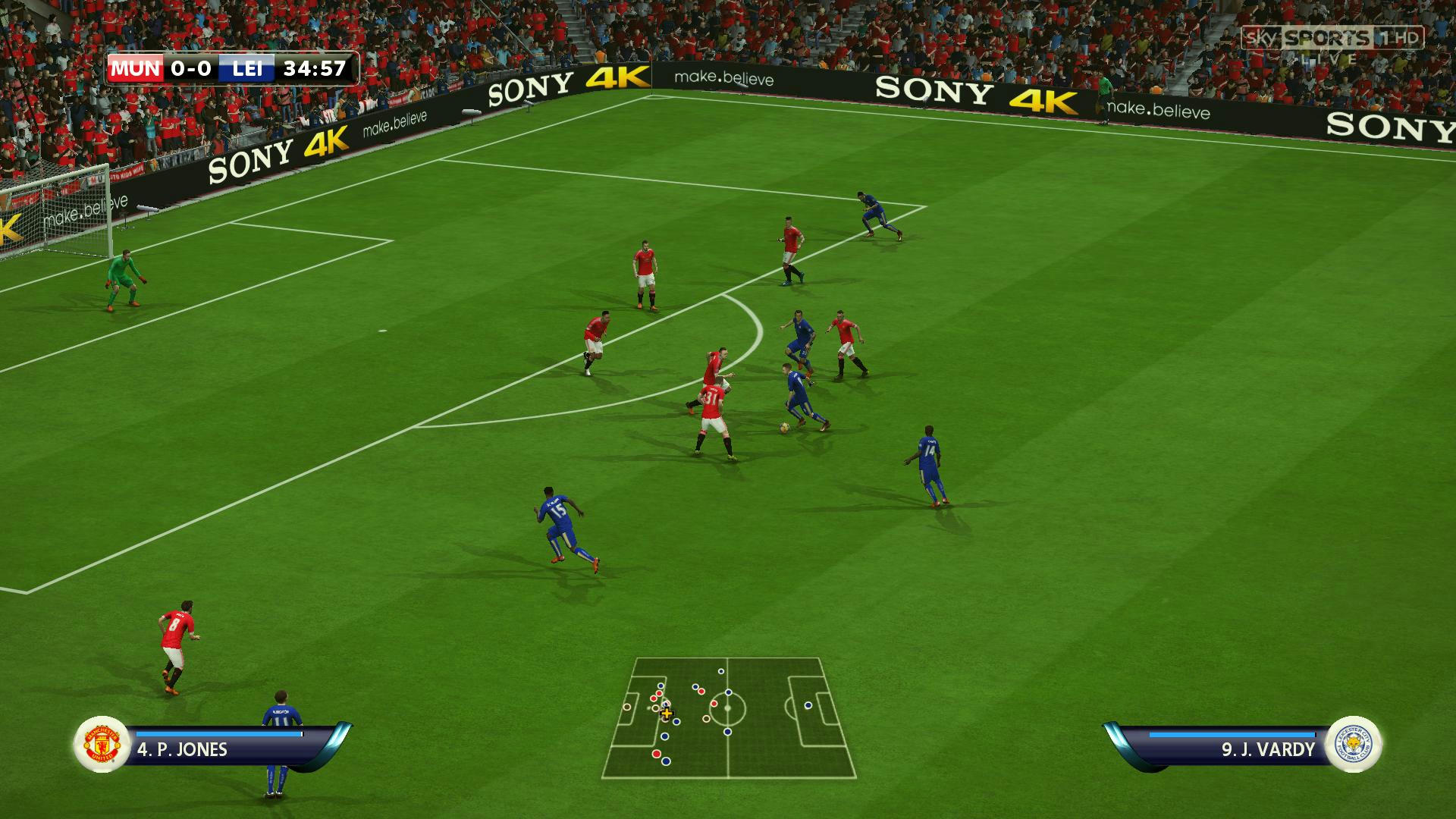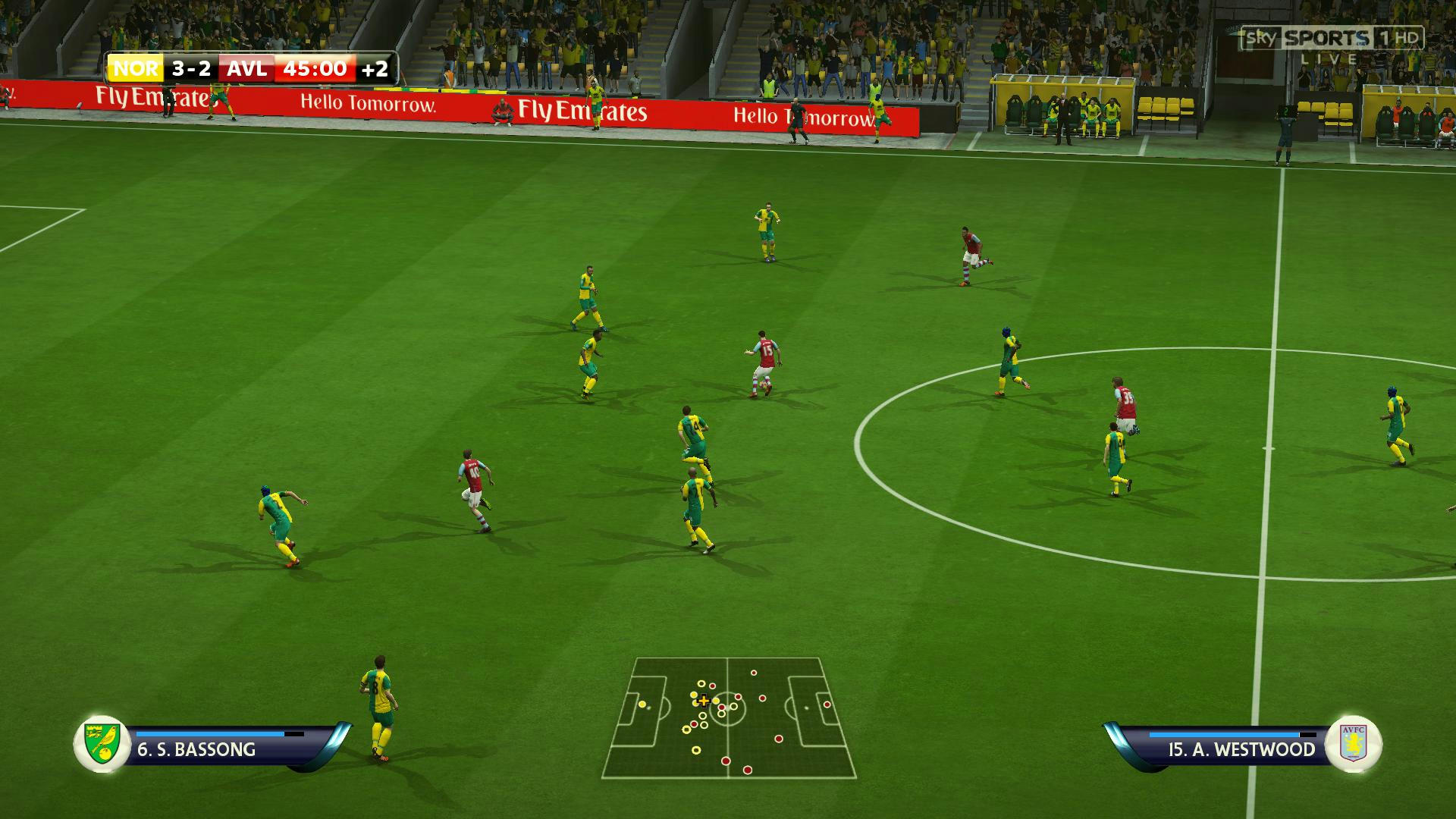 Liga BBVA Official Scoreboard 2015
Download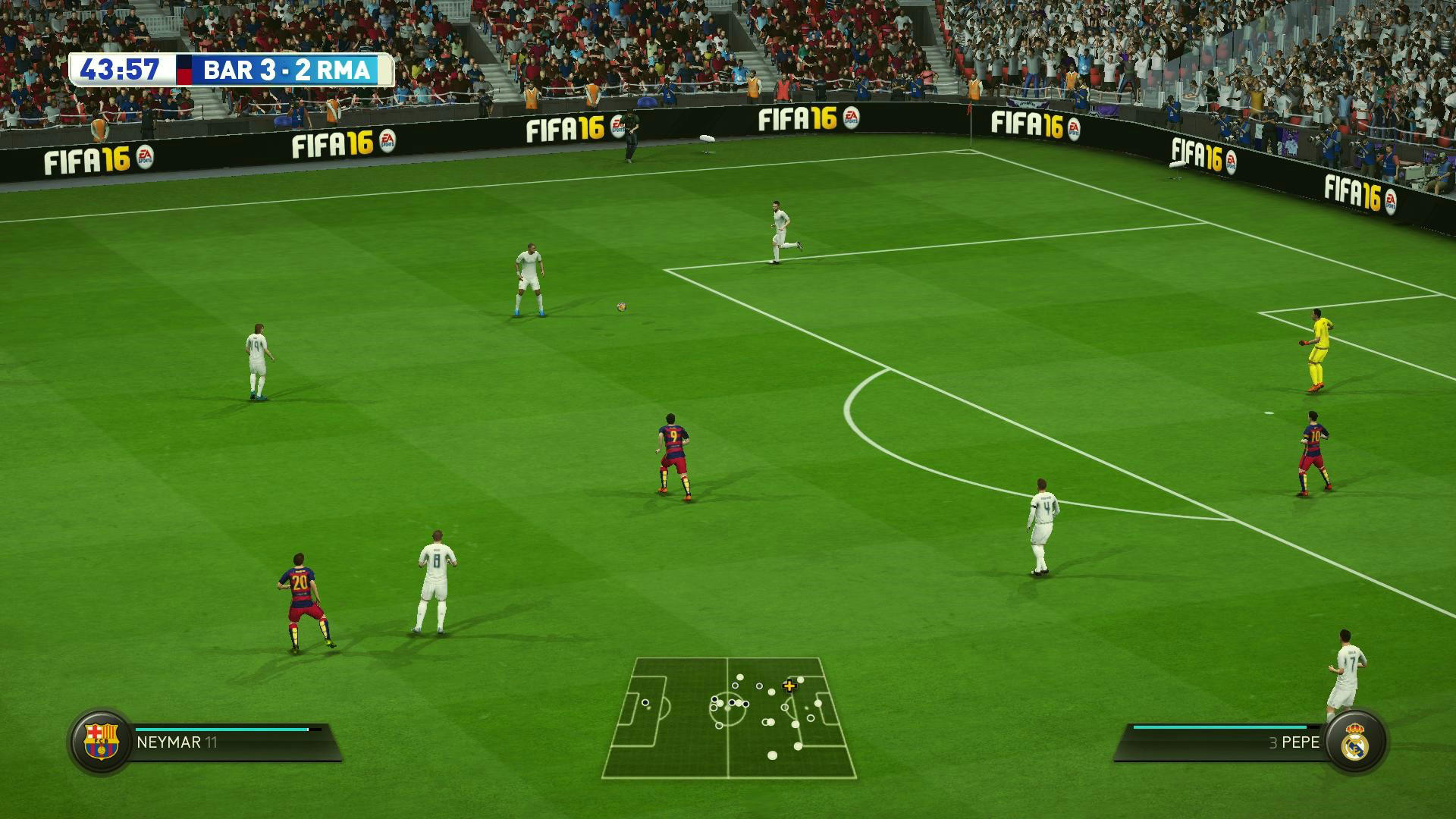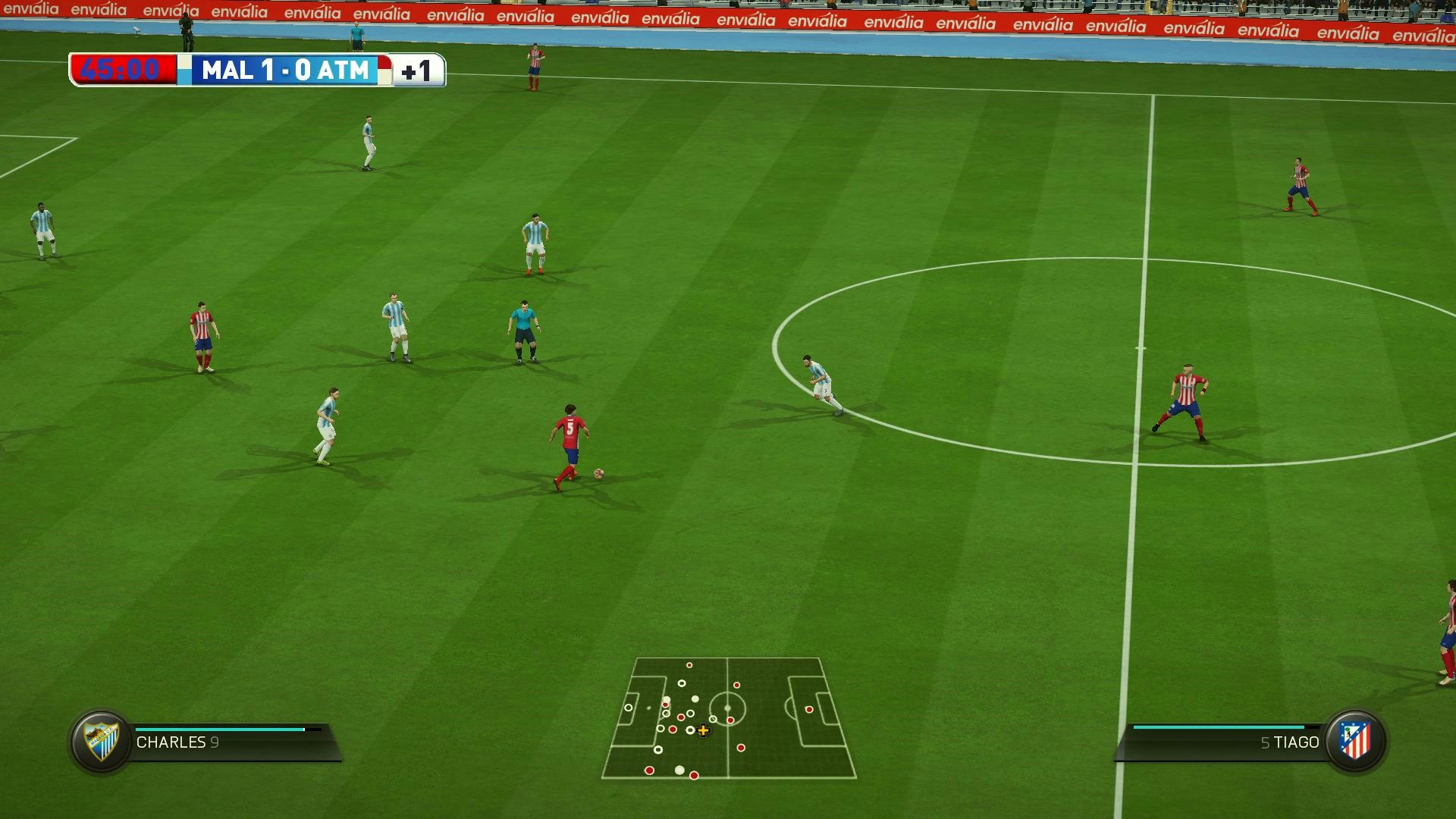 Copa del Rey Official Scoreboard 2015
Download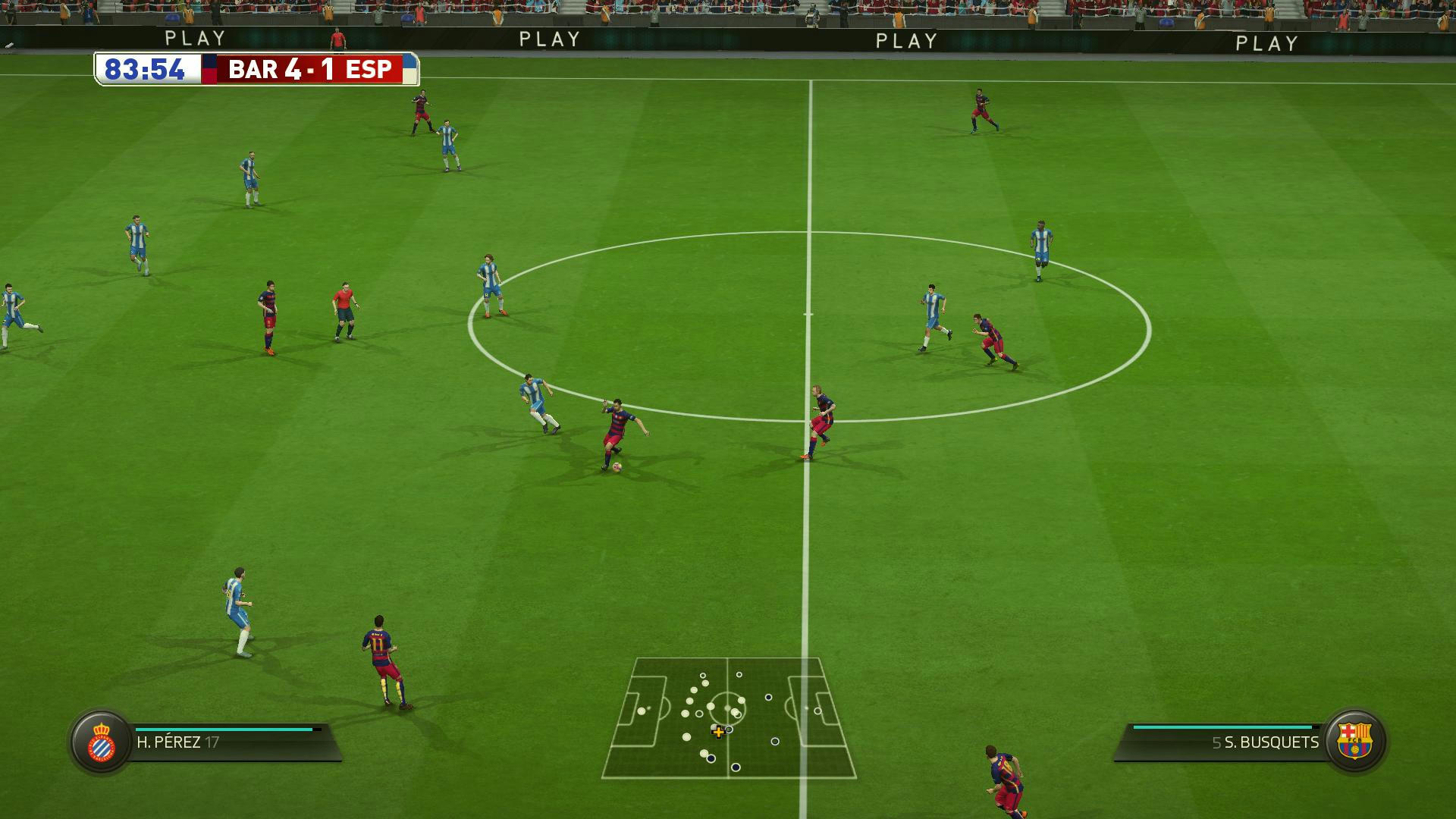 UEFA EURO 2016 Official Scoreboard
Download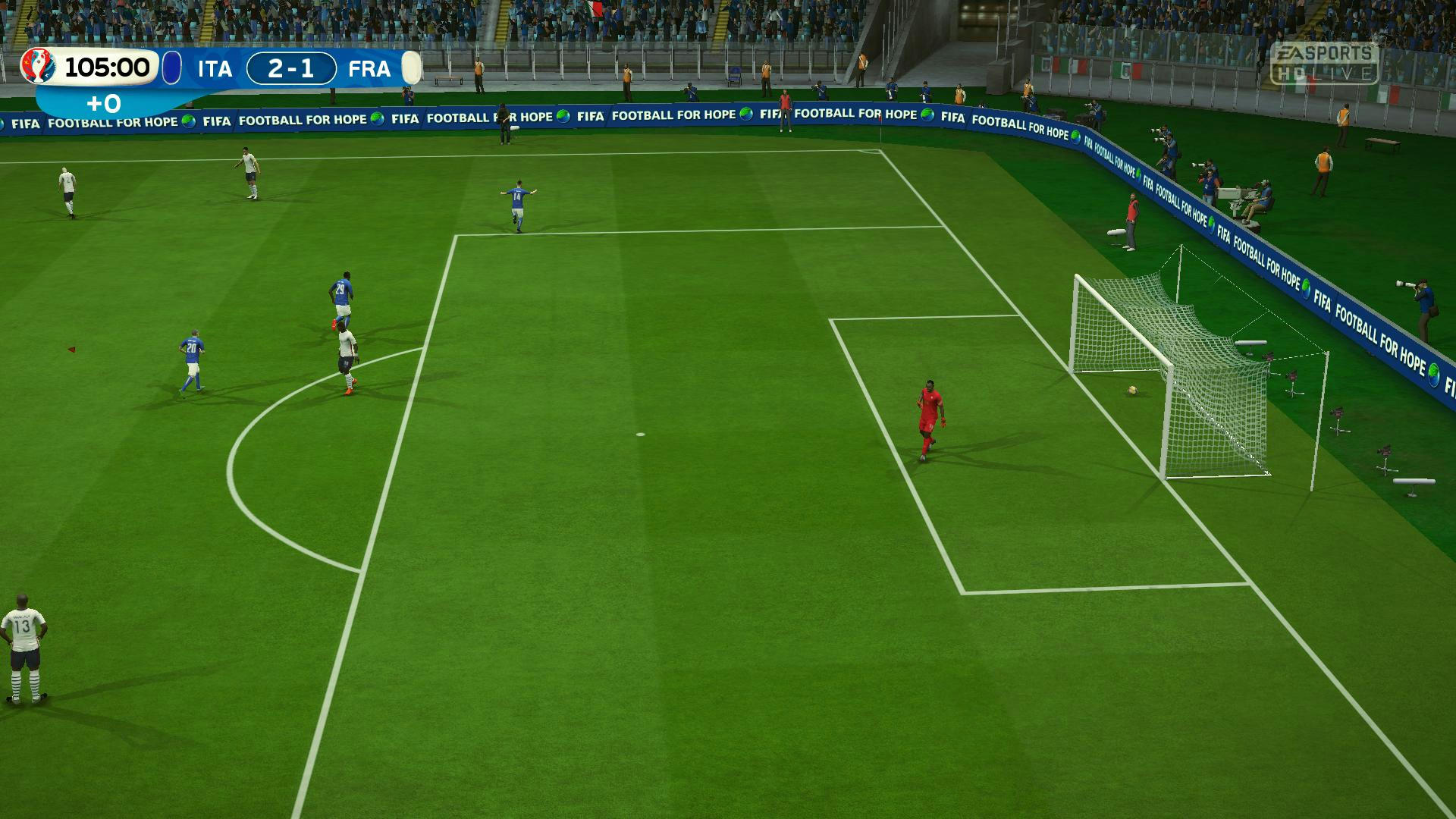 T-Mobile Ekstraklasa Official Scoreboard 2015-2016
Download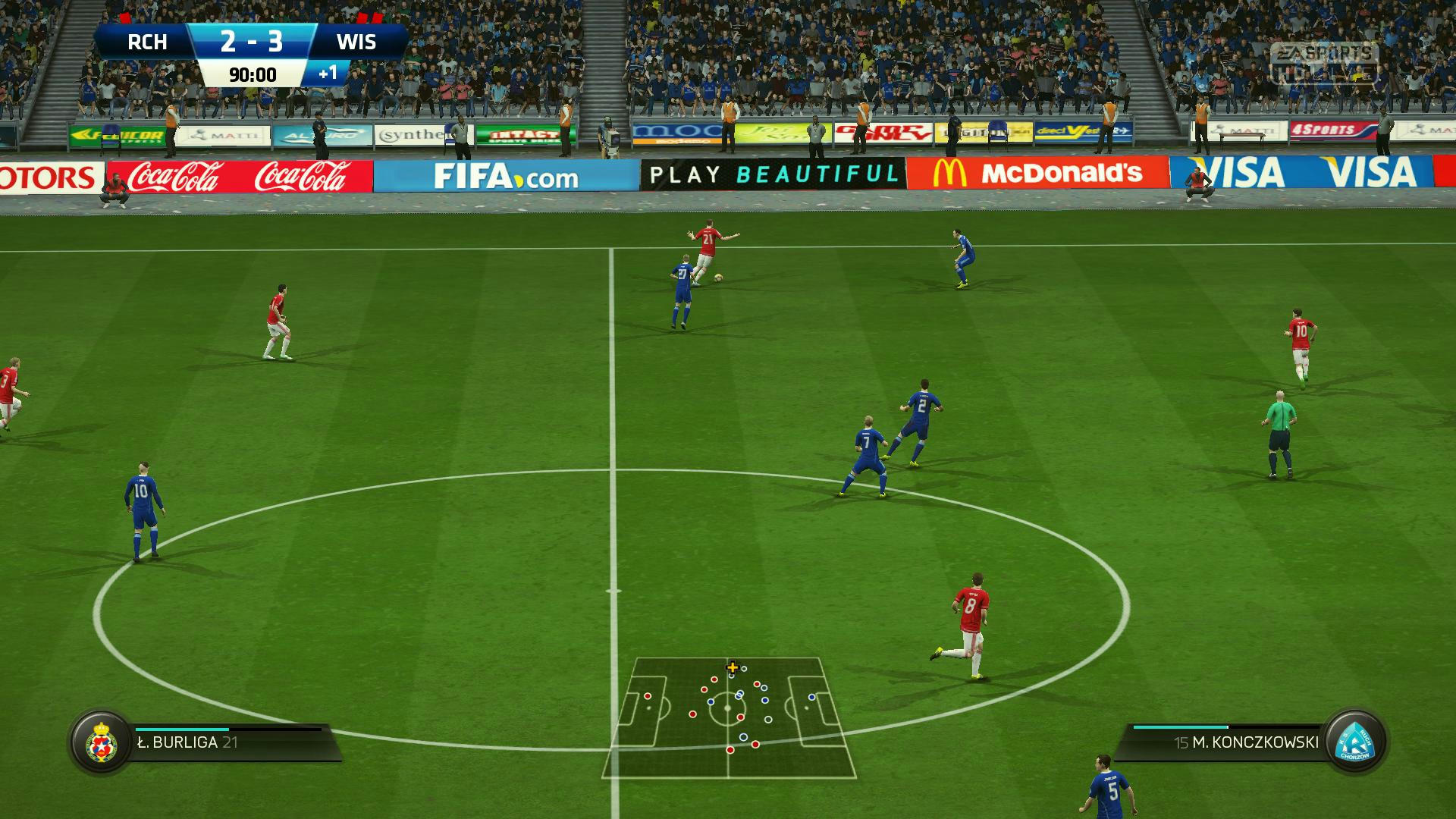 PZPN Official Scoreboard 2015-2016
Download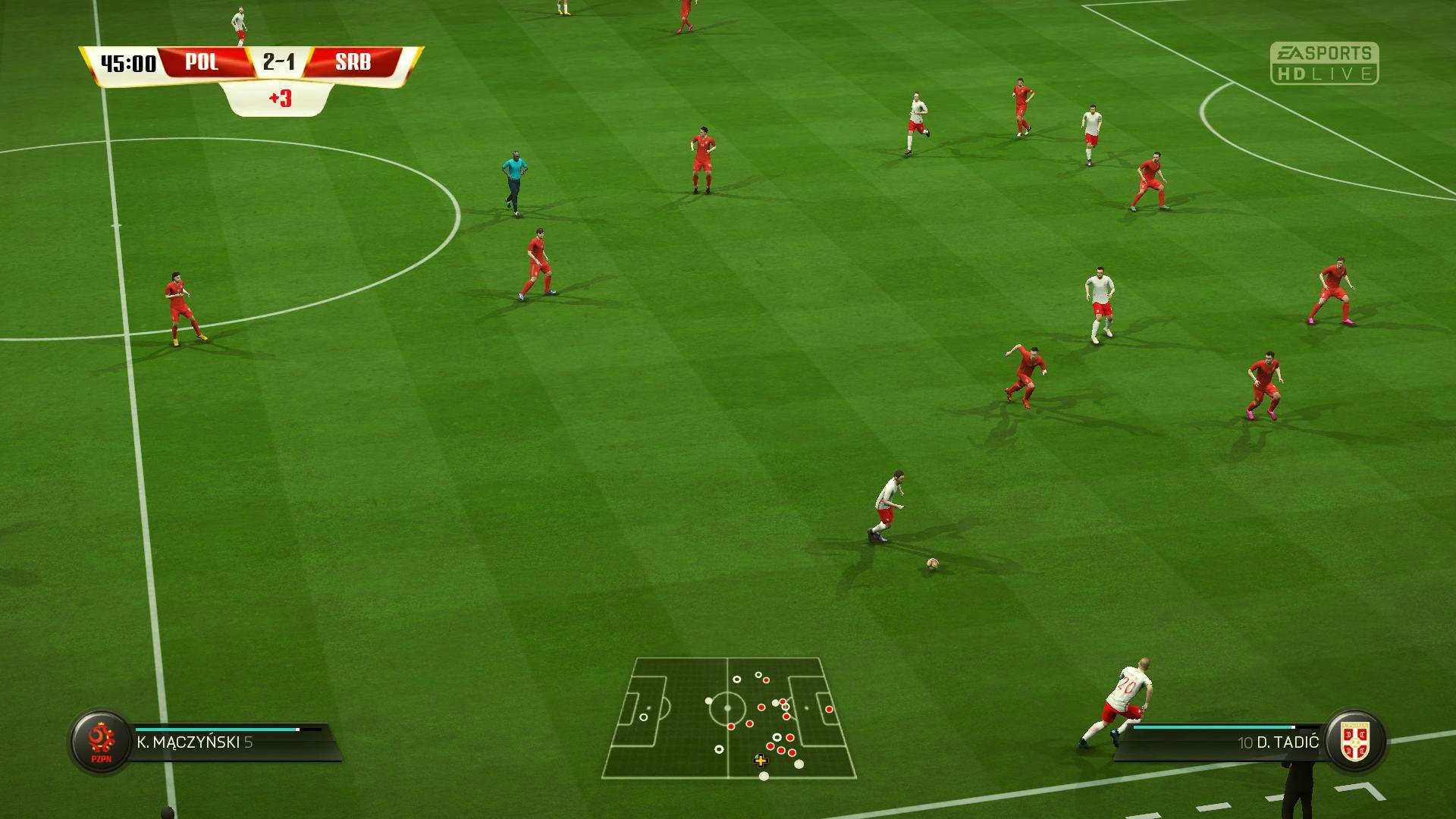 Puchar Polski Official Scoreboard 2015-2016
Download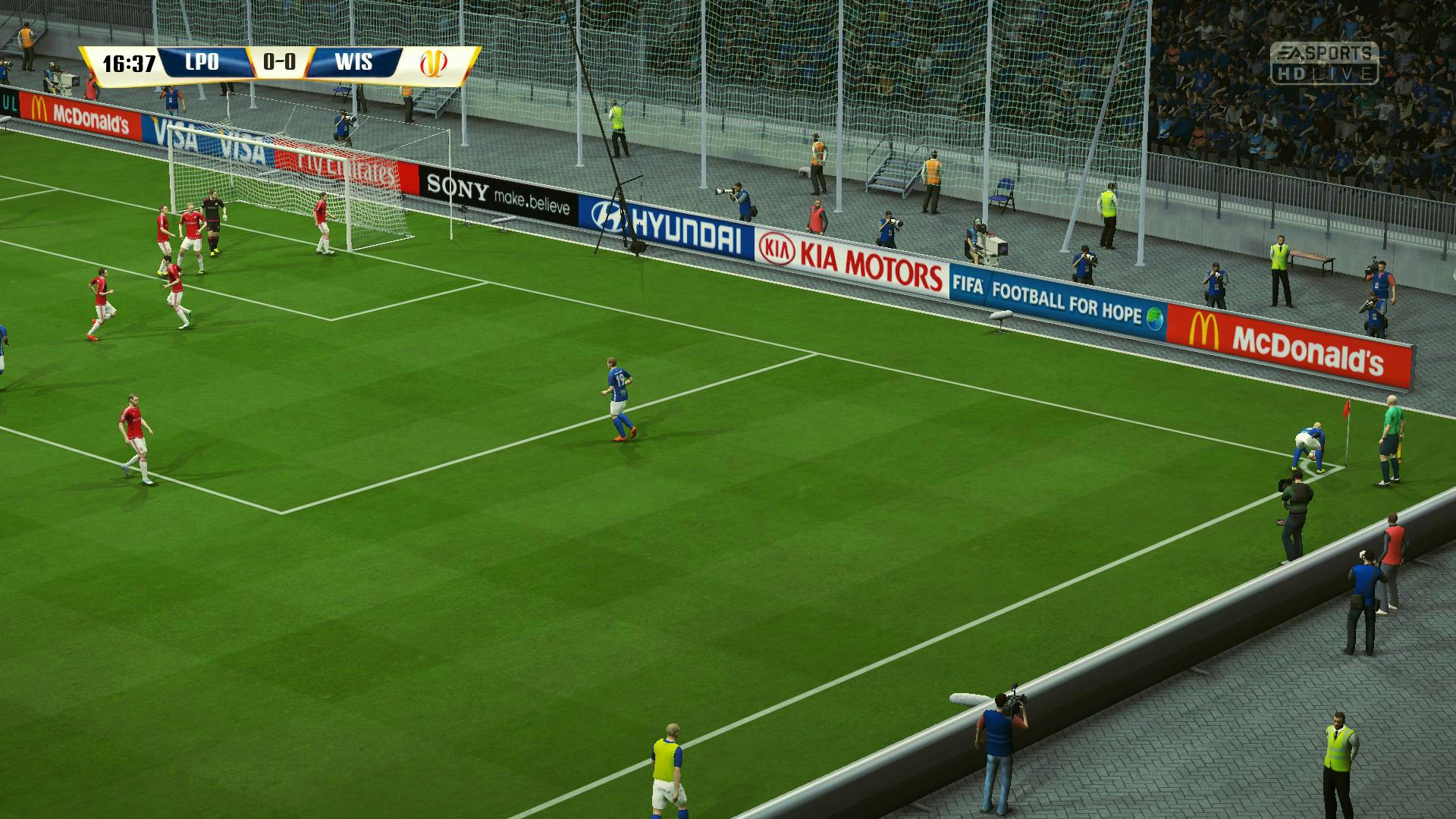 Bulgarian League (Parva Liga) Official Scoreboard 2016 + DIEMA SPORT HD LOGO
Download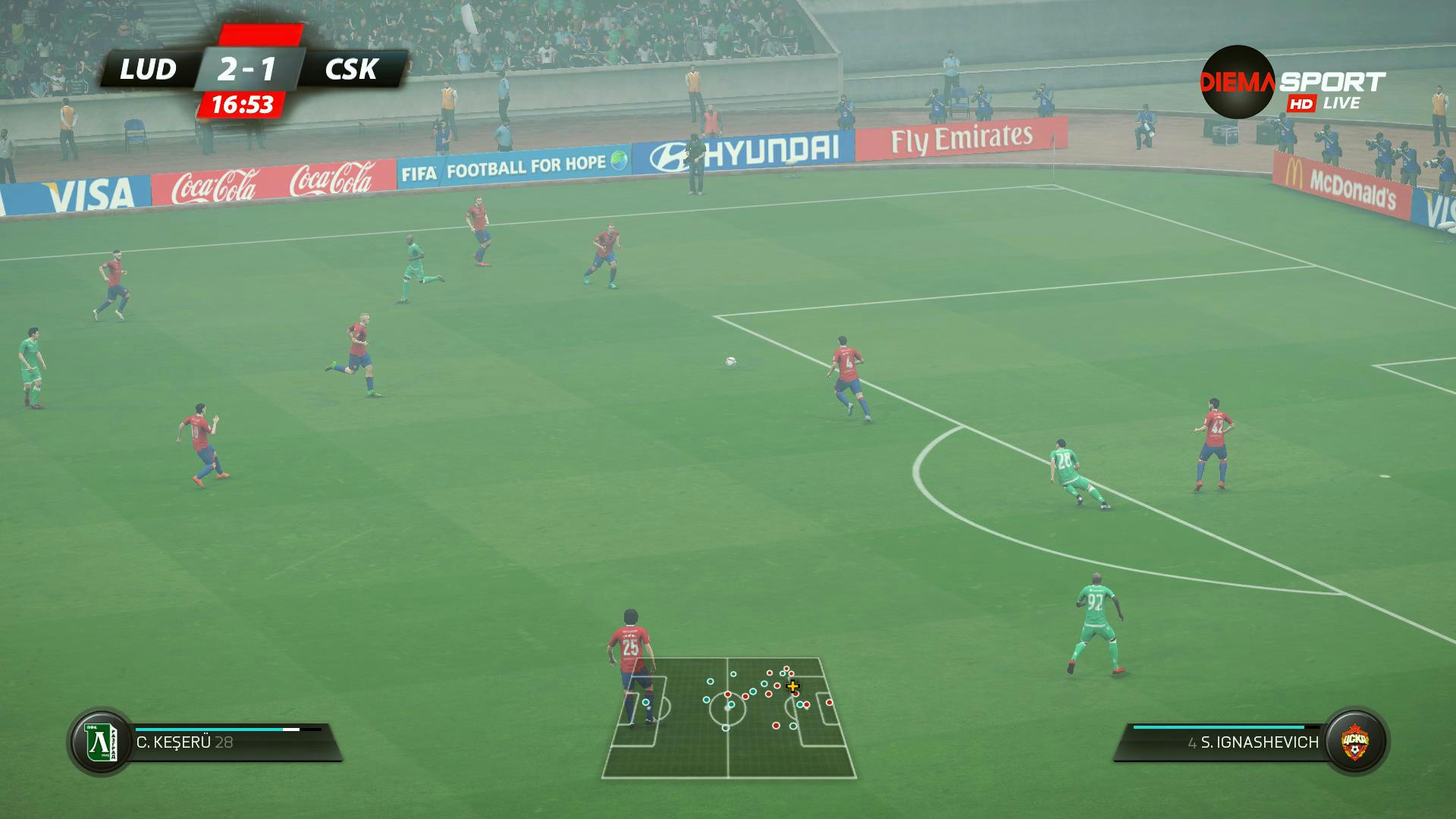 Copa Bridgestone Libertadores Scoreboard 2016 + FOX Sports VIVO Logo
Download