Next year will be FIFA 14's 10-year anniversary.
This thread is dedicated to showcasing FIFA 14 as it should have released back in 2013.
Last time season 2013-14 received an update was in Moddingway's May 2014 update. Since then, thousands of quality faces and hundreds of stadiums have been converted for FIFA 14 but they were never added to season 2013-14.
Full credit to all the awesome modders over the years.
My current goal is to add as much quality stuff to season 2013-14 as possible without adding any extra teams/leagues/tournaments/anything unnecessary.
Some comparison screenshots. FIFA 14 on release day and now: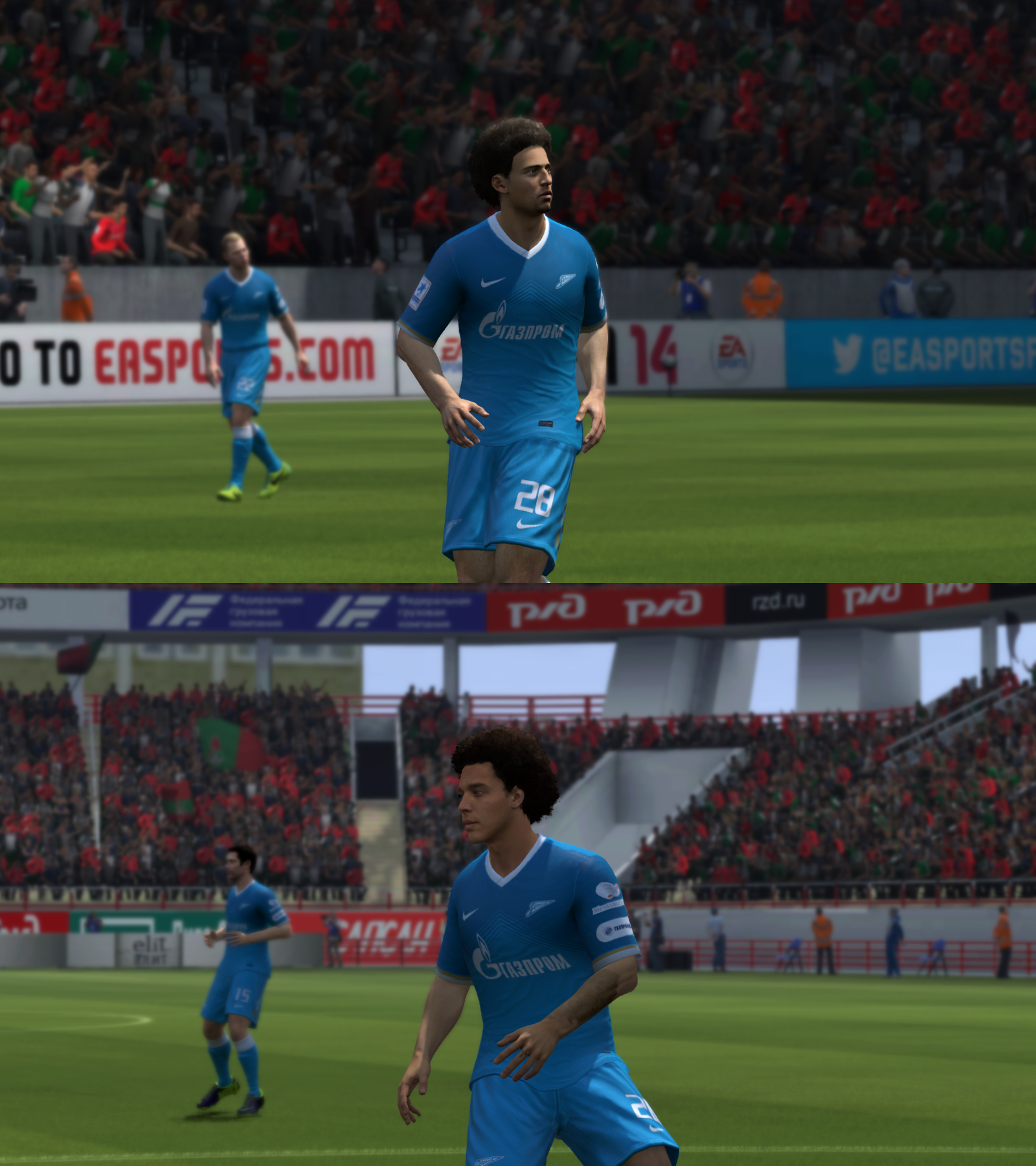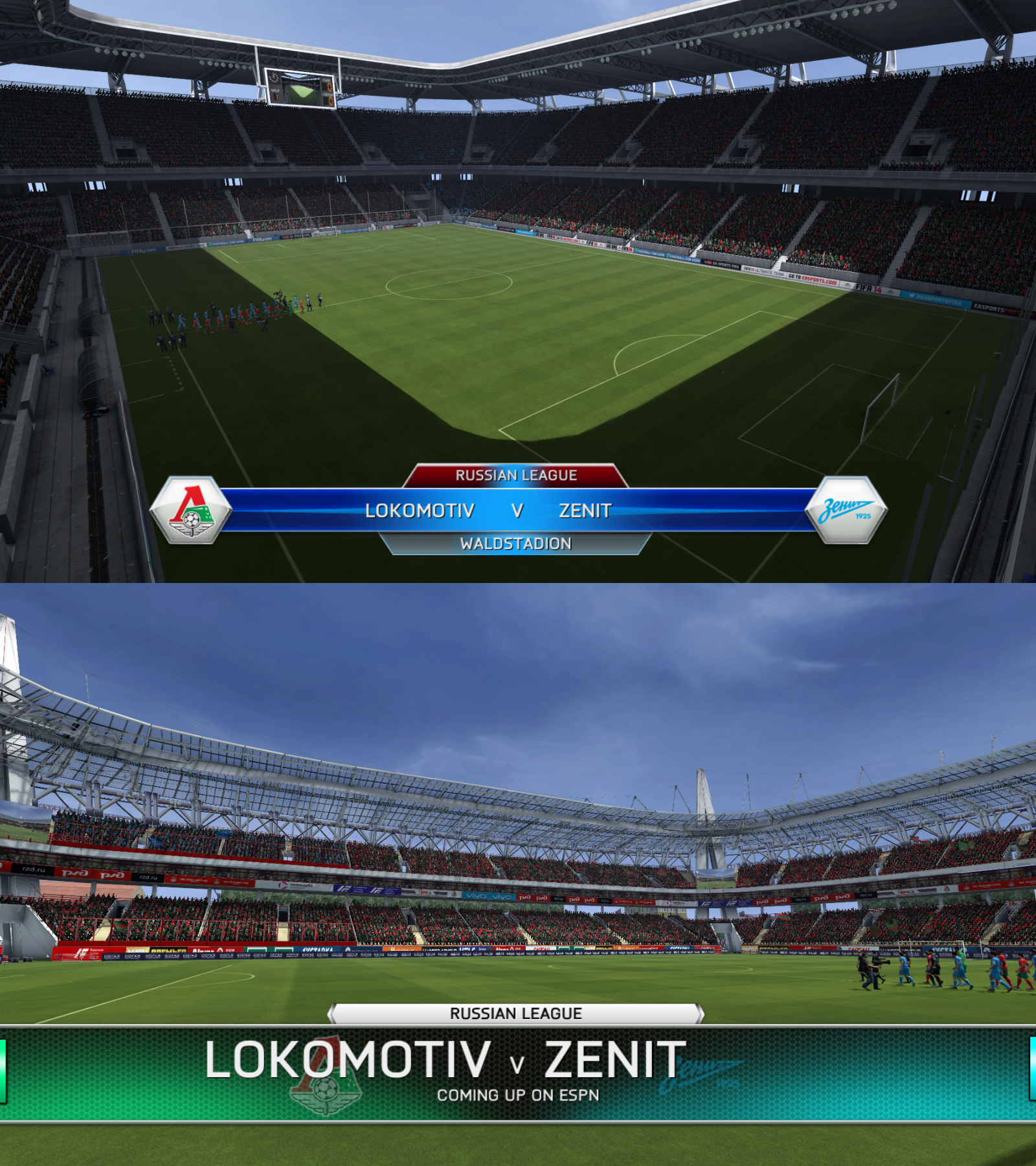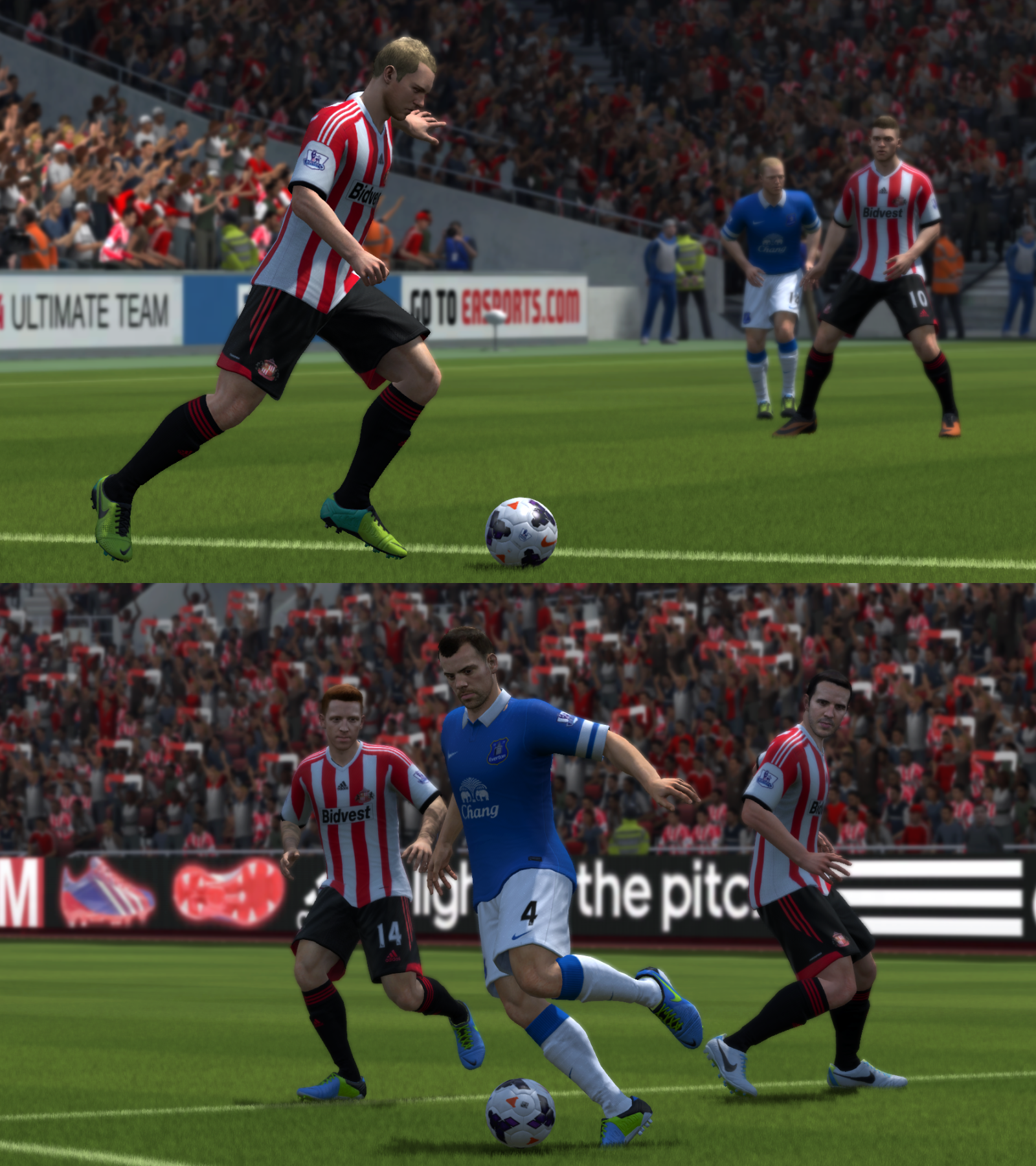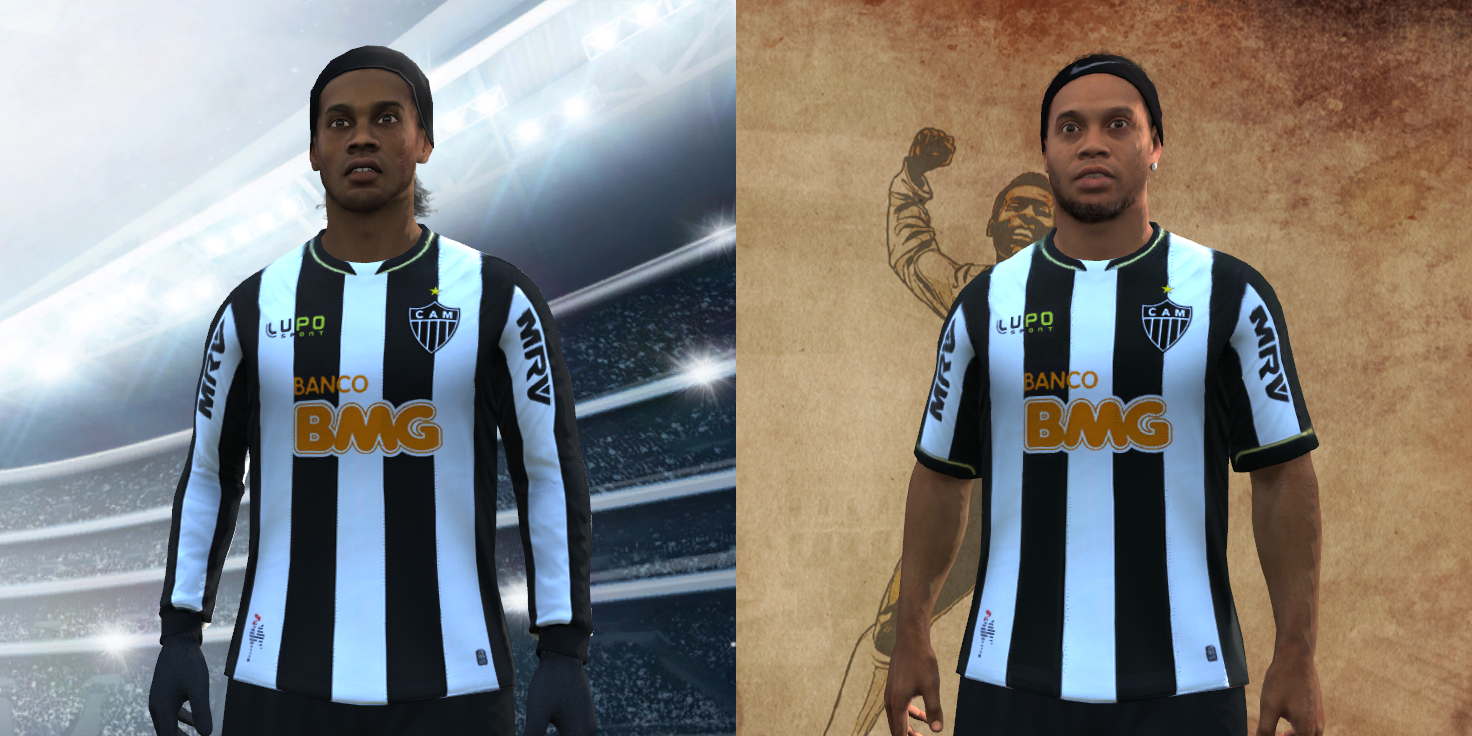 The recipe is basically all EA facepacks by
@Dmitri
+ Fifa Online facepacks by
@tokke001
and
@Skoczek
+ all stadiums from FIP by
@Harry BullZak
and thousands of custom faces, tattoos, banners, etc. collected/made over the years.
Couple of questions for the community:
1. anyone remembers how to fix the "generic white-and-black" bug introduced by official EA squad updates?
2. anyone got a tutorial on how to add all stadiums (done) and stadiumlinks (game crashes) from FIP DB for all teams in default FIFA 14 DB?
Cheers.