Hello !
I will post new faces from FIFA 23 & 22 for FIFA 15.
Thanks for mita996, tokke's tool, Soccergmaing community.
Chelsea Face Pack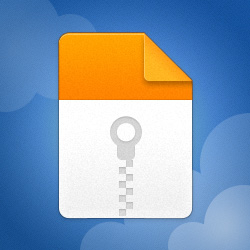 MediaFire is a simple to use free service that lets you put all your photos, documents, music, and video in a single place so you can access them anywhere and share them everywhere.