Hello friends.
Here's my little experiment - FIFA16 rosters in
FIFA Manager 13
. It can be also used with FIFA Manager 14, but only in case if you use pirated FM version (reason: in pirated FM14 game starts in 2012 too).
General information:
The idea is very simple: it's FIFA16 teams and players in FIFA Manager 13.
Some additional information:
*Since I don't want to include any third-party modifications, I have decided to solve the problem with player age/contract length by decreasing most of all dates by 3 years. I know it's very dirty, but let's say, it works.
* Player rating formulas are different in FM and FIFA. so the way how FM calculates it was edited. This means, not only player stats but also overall rating will be the same as in FIFA (there's just round-up incorrection).
* Player talent calculation is based on FIFA's player potential and overall ratings from old FIFA series games.
* Minifaces are also available, thanks to futhead and their archive.
* I also thought about converting FIFA kits to FM, but texture mapping is very different there, so it's kinda impossible to do this with good quality.
Screens: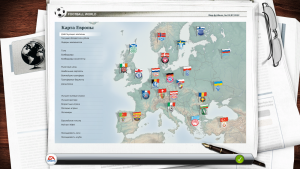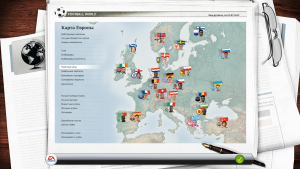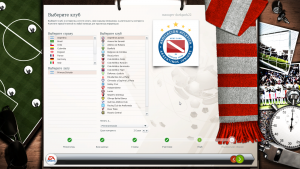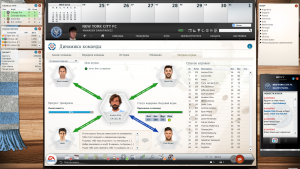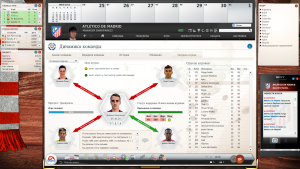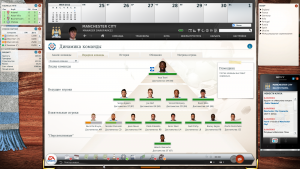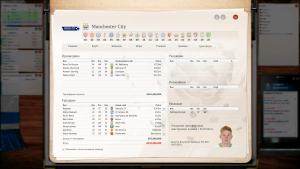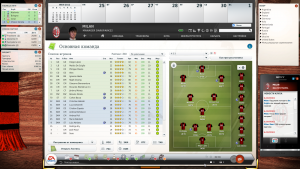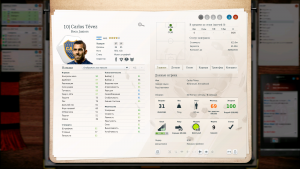 Download latest version
Update 24.03.2016