I think we have a problem with some logos for the leagues in the game. I decided to make a thread to present them here. I will not be their author, but if at least one person took care of one league, we would fill the gaps very quickly.
For starters, I made logos for the Indian Super League.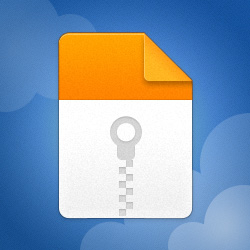 MediaFire is a simple to use free service that lets you put all your photos, documents, music, and video in a single place so you can access them anywhere and share them everywhere.