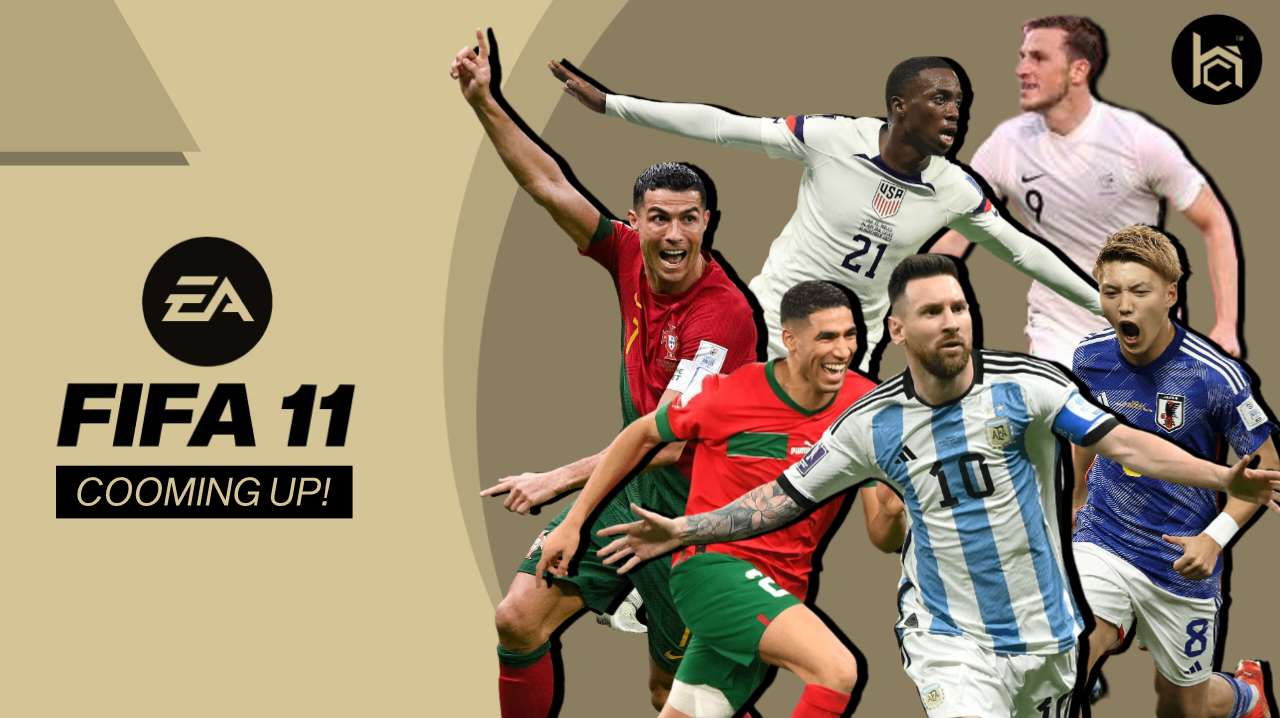 FIFA Edition brings you The World's Game with unrivalled authenticity, featuring football's biggest stars, and national teams.
With more than 4,850 players across 211 national teams, FIFA Edition is the place you can play in iconic competitions such as the FIFA World Cup, UEFA Euro, Copa America, AFCON, AFC Asian Cup, Concacaf Gold Cup, and OFC Nations Cup.
Old school games are not meant to be abandoned, but to be enhanced.
Features :
● New Logos
● New Kits
● New Boots & Gloves
● New Theme
● New Adboard
● New Balls
● Update Squad
Progress 42%
Last edited: