Basically the title, the dlc seems to be functional (thanks to
@21lva
) but there is a crash just as the loading is at the middle of preparting the second season. Does anyone have any idea why this might be happening?
Here is also a very beta version if needed to see the issue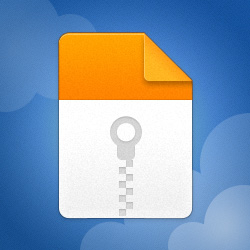 MediaFire is a simple to use free service that lets you put all your photos, documents, music, and video in a single place so you can access them anywhere and share them everywhere.