Hi guys!
As some of you may know, I've recently got into goalkeeper gloves in an attempt to collect all gloves ever made for FIFA16/14 format into one single library/encyclopedia that would also work automatically with each respective season/tournament in Classic Patch 16/14, just like I have beed doing it with boots (
Sputnik Bootpack
).
Only trouble is, while I know a thing or two about boots, my knowledge regarding gloves is very limited, so I'm learning as I go.
In this thread I'll post textures of various gloves I've found and I'd appreciate it if you could quote the image and tell me who and when wore it if you recognize the model. I didn't make any of them, full credits to the authors.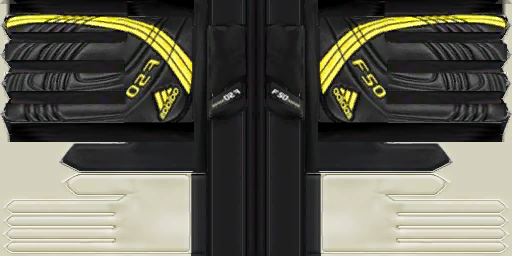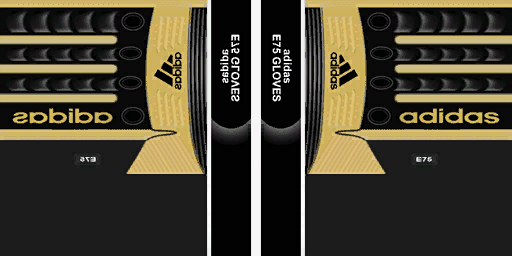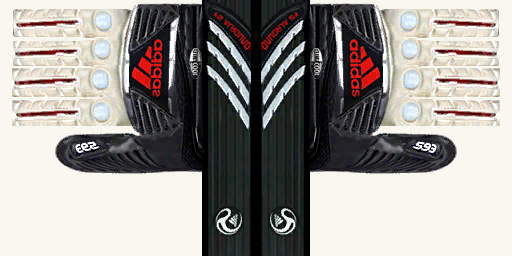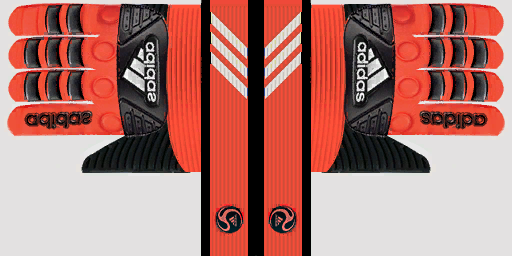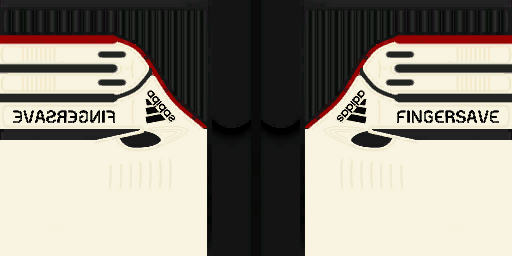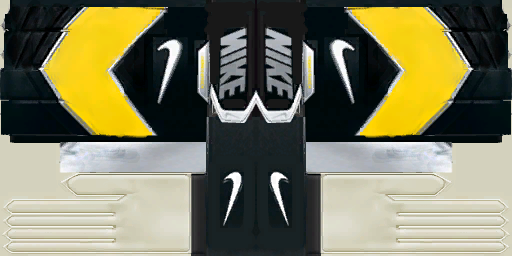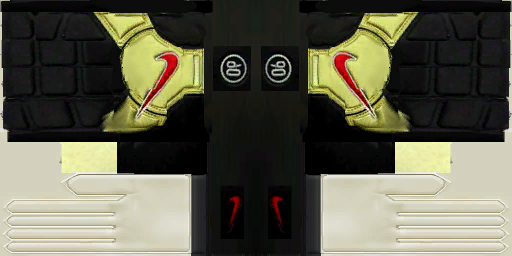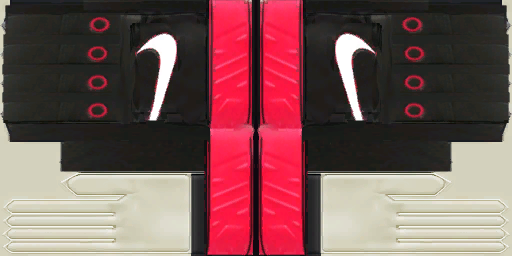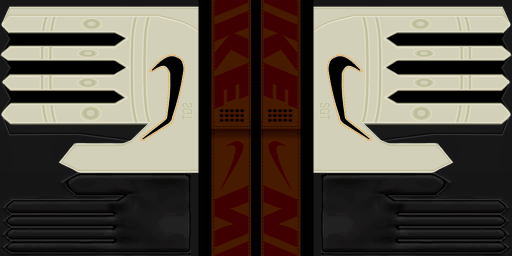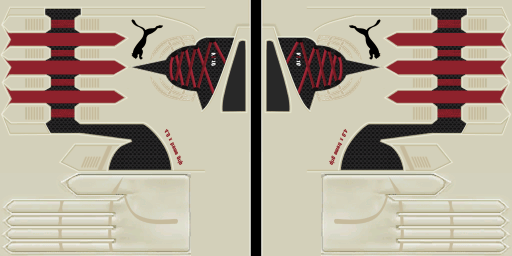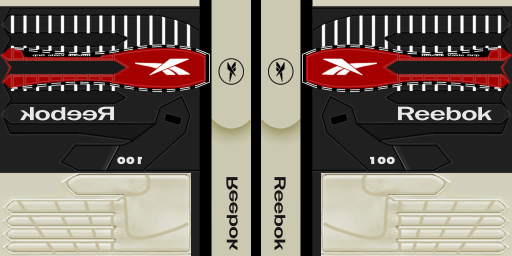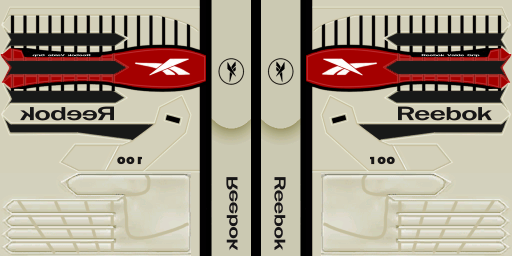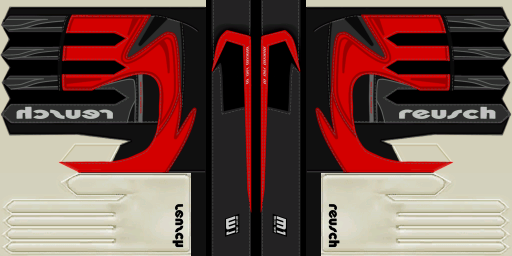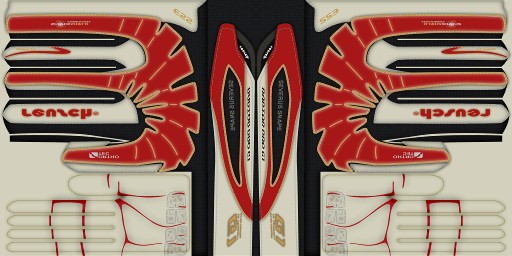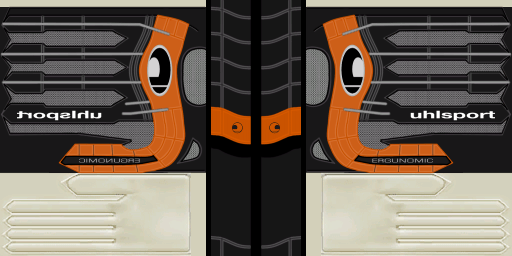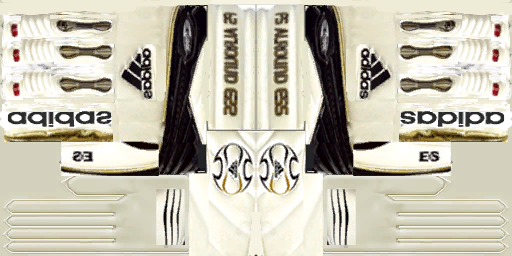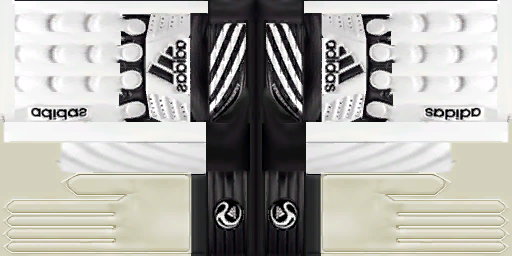 I'll tag here some people who definitely have more gloves knowledge than me
@mh25
@Dnepr
@gogo23
@elnino13
@pao4ever
, please tag someone else if you think they can help.
Cheers!