Hi everyone, I have a question, is there any way to extract audio files from the dat files or another kind of format from the FIFA World Cup game? The audio I would like to extract are the commentaries, the chants and the EATrax. I`ve been browsing through this forum and I found that exists a tool named filemaster 06 created by Rinaldo but I doesnt found any valid download link. I am planning to do a patch of the Germany 2006 World Cup for FIFA 15, I got some teams and kits created by myself, here are some screenshots: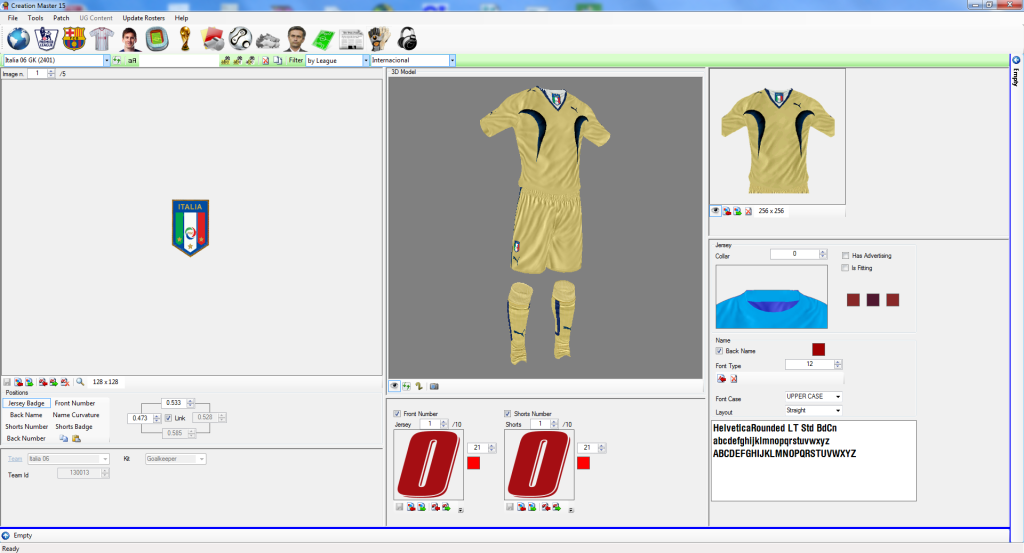 ,
http://s172.photobucket.com/user/tahui_90/slideshow/?sort=3
And also could someone help me giving me with a tutorial to create tournaments using Creation Master 15?