Hello, can anybody maybe reupload Lagwagon's big face pack or upload his or her whole faces as a pack?
I had to reinstall my game but unfortunetly the link to his big facepack is down.
This is the message I quote:
As promised, here I'd like to share the bank of faces I have in my game (3500+ faces). I honestly don't remember who all the facemakers are, but I can recall some, I'd like to give full credit to
@Wall
@Krisaju
@karron97
@FloroMarlboro
@pao4ever
@VooEss
and the others whose works are in these folders.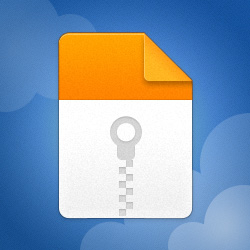 MediaFire is a simple to use free service that lets you put all your photos, documents, music, and video in a single place so you can access them anywhere and share them everywhere.
www.mediafire.com
I encourage you to share this everywhere you like with due credits, this is my contribution to the community, and a pitiful attempt to fight back against those mods thieves we see around other websites. You'll find around 700 faces between conversions and customs made by me.
FYI, there might be a few faces which I didn't have the time to finish or I didn't feel the motivation to finish and left them aside, please report them.
Please, also report those faces that are missing for conversion, thank you.
This doesn't mean I'll stop modding, I'll still do so for those who are into supporting my work. As aforementioned, this is what I'd focus on:
1. Orders by users.
Gastón Giménez (Chicago Fire)
Nazim Sangaré (Fenerbahce)
Soualiho Meité - (Milan)
Everton Soares - (Benfica)
Ahmed Kutucu - (Schalke 04)
Joshua Zirkzee - (Bayern Munich)
Xavi Simons - (PSG)
2. Personal interests: Serie A (These will be shared for free)
I also added two Tattoos I made: Magalhaes and Cristian romero's
Enjoy!