Ok guys, i forgot that i have great pitch textures in HD created by Eltico for PES 6.
I will need help to make them available for FIFA 16.
That means that we need to test and try it to find perfect pitchcolor_0_textures and pitch_common_textures for them (because those files determinates how pitch look in game) and also those textures probably need to be recolored. Also don't forget to rotate them (for 16 they need to be 1024x2048).
PS: This are not files for FIFA 16 yet, those are just textures from PES 6.
SO DONT ASK FOR RX3 or FIFA 16 files, this is now in testing phase,
and I really hope we can create great FIFA 16 pitch mod that we really need.
We need to find perfect color for them, because there are too many of pitch textures and we success it will be great amount of pitch for 16.
Textures link (v1 and v2):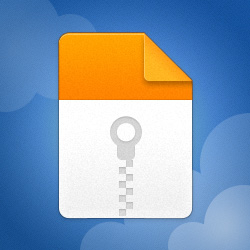 MediaFire is a simple to use free service that lets you put all your photos, documents, music, and video in a single place so you can access them anywhere and share them everywhere.