Hey all!
I am happy to announce the commencement of a project I've had on my mind for a very long time:
Alternate History Career Mod
.
The first step of this project is
remastering F11
(as it is the earliest FIFA title we have with convertable DB and graphics, it seem) in F14.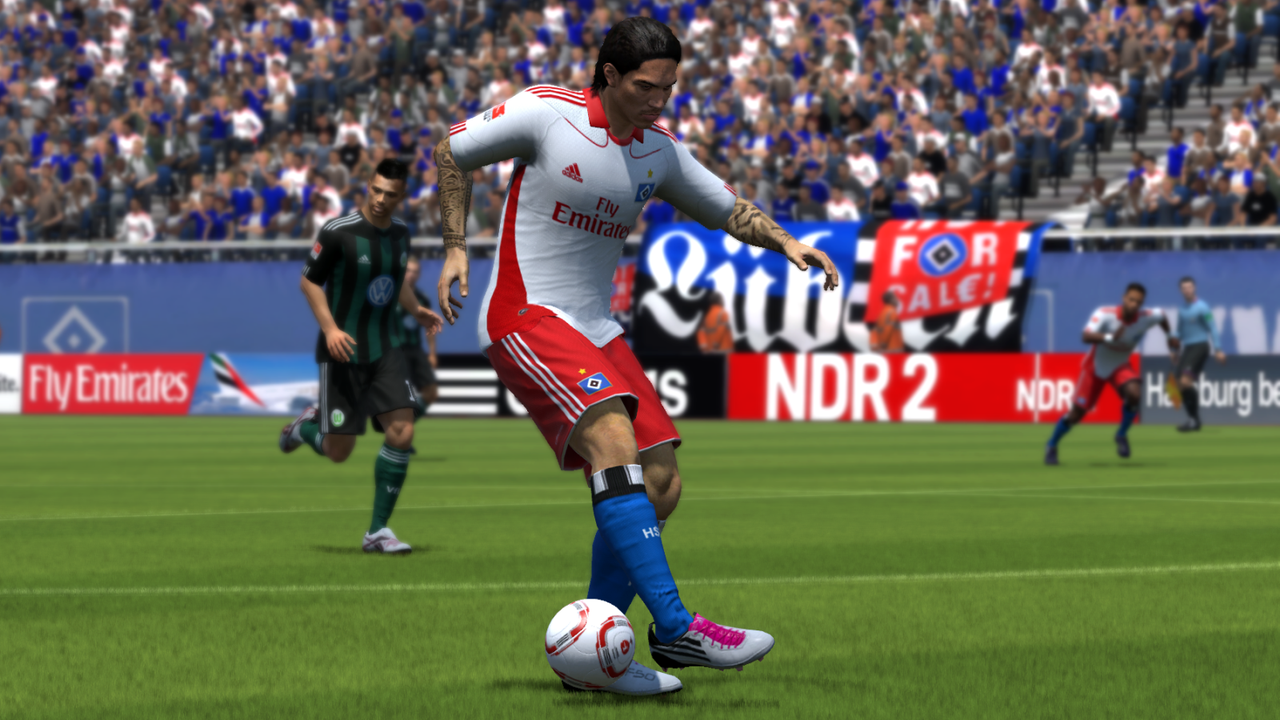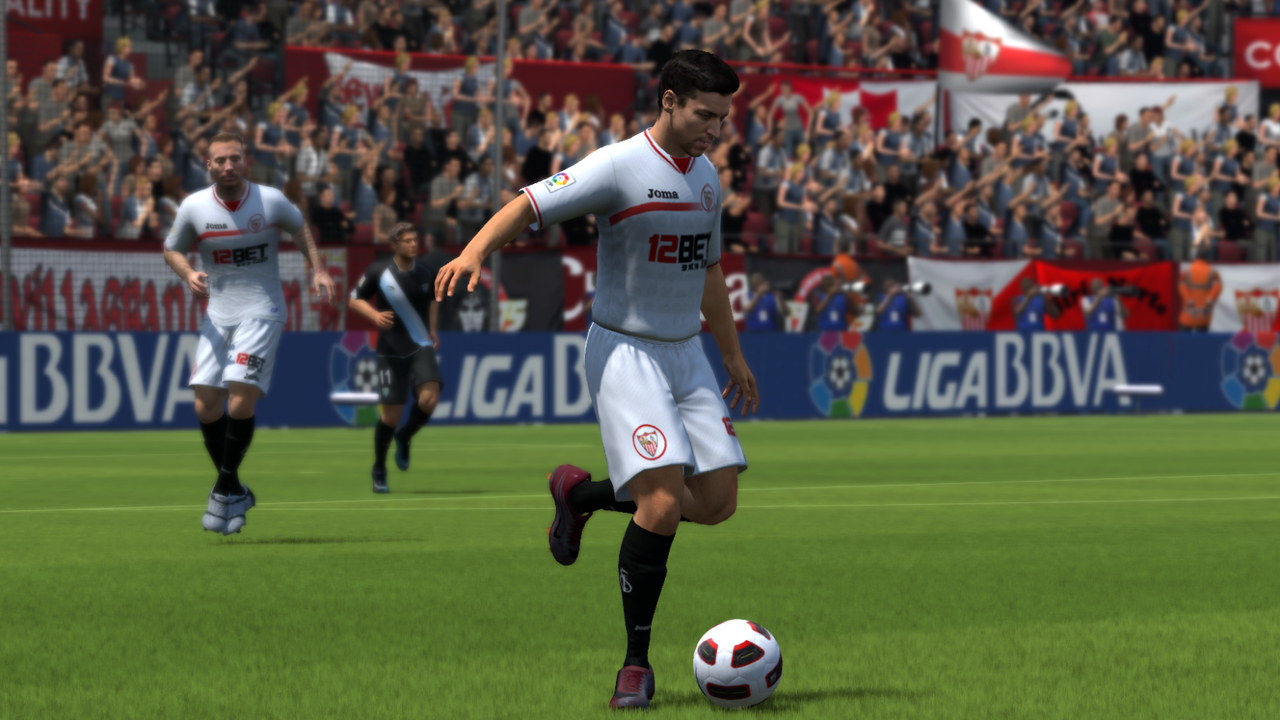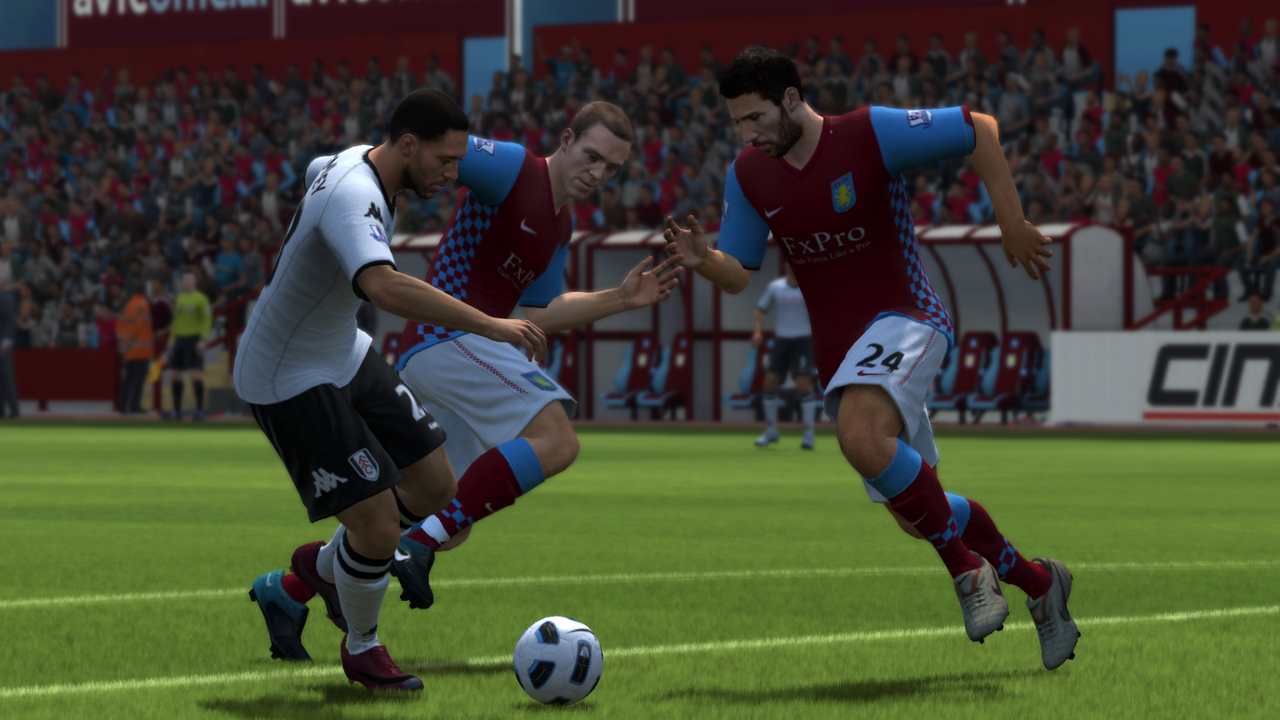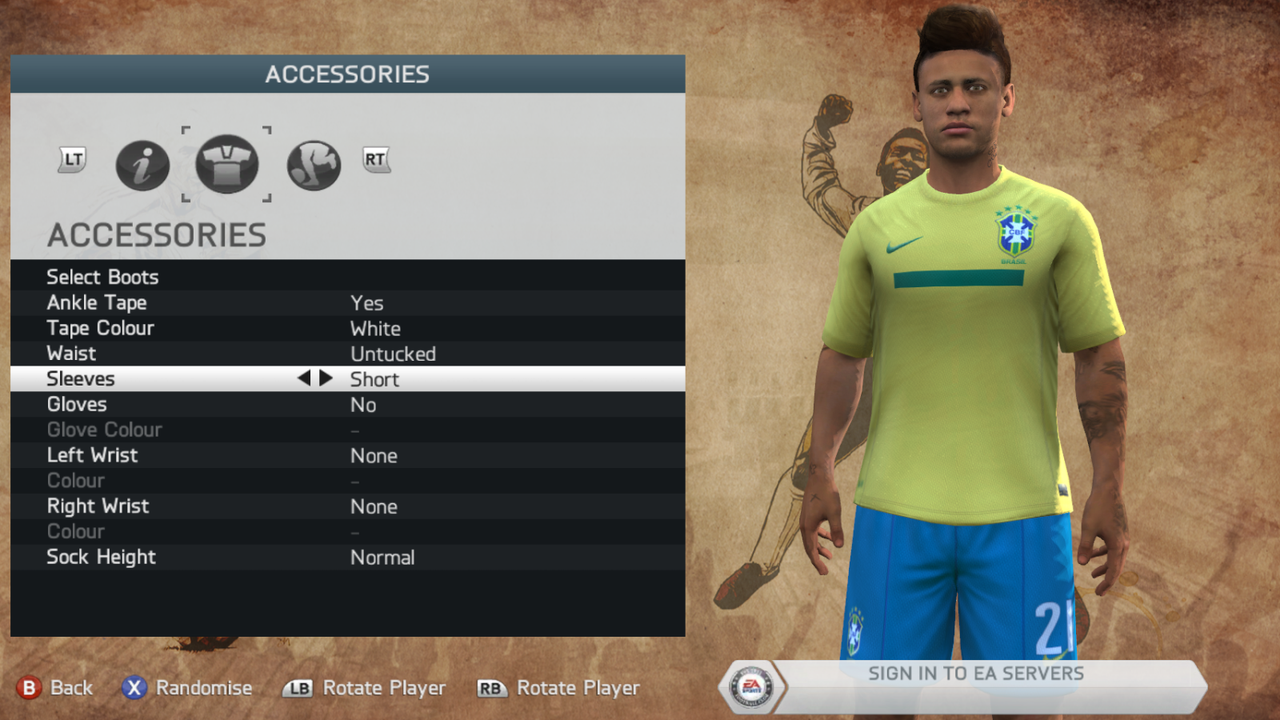 Above all I would like to thank
@jrrp95
whose F16
Back In Time
mod is used here as the base and
@Harry BullZak
for helping with converting the F11-16 DB to F11-14.
Purpose of the project:
1. Remastering FIFA 11 with all the faces, stadiums, boots, and other nice things we've had over the decade that has passed.
2. Making a Career Mode where kits, boots, balls etc. actually change season after season instead of playing with the same graphics over and over again, pretending 5 years have passed in your career but nothing has changed visually; making it possible to play out alternative history: sign Neymar early to your club, prevent Fernando Torres from leaving Liverpool, develop Alexandre Pato into an actual world class star, maybe bring back Beckham from MLS to Man Utd, take Brighton from League 1 in 2011 to UCL in 2023.
Potential project roadmap:
1. Remaster F11 (2010-11) in F14, add FIP stadiums pack compatibility to F11 DB,
maybe
add important teams/leagues which were somehow not included in F11
2. Start assembling Alternate History Career Mod (AHCM) graphics for the next seasons (2011-12, 2012-14) and bridge the gap with the 2013-14 season present in
FIFA 14 Remaster
3. Bridge the graphical gap between 2013-14 and 2018-19 when FIP mods begin being available (that is 4 MWmods or EA titles exported and converted)
4. Add graphics from FIP mods from 2018-19 to 2021-22 (potentially by that time 2022-23)
5. Maybe youngsters like Haaland, Mbappe, Foden, Pedri, Donnarumma, F. De Jong, Joal Felix, Ruben Dias, Vinicius, Havertz, etc. with the youngest (though wrong) age possible to their first professional clubs with super low stats but super high potential.
Expected problems:
1. Converted DB can break at any moment
2. Personally I have zero experience with editing dlc/compdata so if tournaments/career don't work I currently have no idea as to how to fix them
3. Since details like fonts, numbers and their colors are set in the initial season's DB, there is no way to guarantee that all kits in AHCM will be proper for every team in every season unless someone wants to write lua files for each team and each season
4. Nice things like league badges when being promoted/relegated can work but would require every jersey png across all leagues and seasons to be free of any badges in the first place.
Let's FIFA 11!