As you have already figured out, adding extra options to some things will cause crashes in some or all circumstances. I will try though.
So I was investigating it a little bit further, and basically there is no problem with separating kityear and tournamentassetid from most of the automated statements: kitnumbers, jerseyfont, kitoverlay etc. (with adboards being only problematic one, but it works if I am replacing precedence instead of adding).
But the real challenge is to make it work with standard statements that are declared directly via lua files in assignements/teams/ directory. Would it be possible to assign something like this: for team kit with defined kityear assign different namelayout and kitnumbers colors according to tournament id?
For example, Real Madrid 2019 standard numbers - straight layout
And La Liga - curved layout: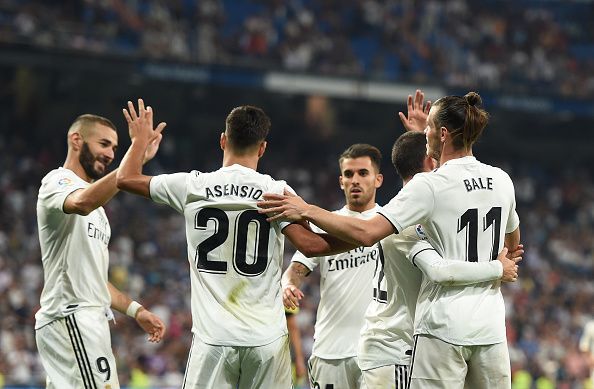 Also sometimes other teams use different coloring etc.
As I said earlier, I figured out automated statements, so loading different assets based on kityear and tournament assets id is done. But if it comes to altering default DB values I'm completely clueless.